France/Gironde: the operator Orange makes local authorities aware of the risk of cyberattack
Orange offers solutions to local authorities in terms of cyber defense. On Tuesday, the operator organized a round table on its campus in Eysines to raise awareness among elected officials and administrative staff.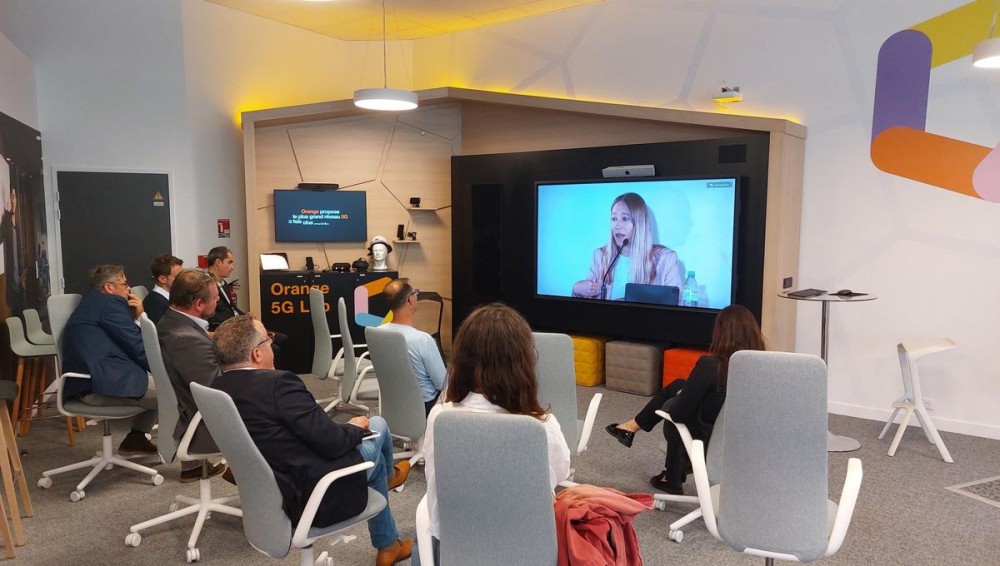 Telecommunications operator Orange is working with local authorities in Gironde to combat cyber attacks.
Today, 25% of ransomware attacks target these communities. On Tuesday, Orange organized a round table between elected officials and cybersecurity experts on its campus in Eysines.
This was an opportunity to remind some rules concerning, for example, the opening of files in emails.** The operator also proposes security devices to better protect computer data against hackers.
Today, all town halls are involved in a digital approach. IT is good, it saves time but it is not without danger. The hackers are more and more numerous warns Eric Arduin, regional delegate of Orange.
The challenge is to raise awareness of the importance of securing the digital transformation as much as possible
In 2015, the servers of the Gironde departmental council were blocked for two days due to a cyber attack. The community has strengthened its firewalls through the organization Gironde Numérique but we must remain cautious explains the vice president of the department Nicolas Tarbes: "we have been saving thousands of public data for years. We must be able to protect them".
Source: www.francebleu.fr/
---