Belgium/Energy crisis: 130 Walloon municipalities in favor of keeping public lighting off
Some 130 Walloon municipalities have already decided to maintain the extinction of public lighting from 00:00 to 05:00 in the morning after March 31, Ores said Thursday in a statement.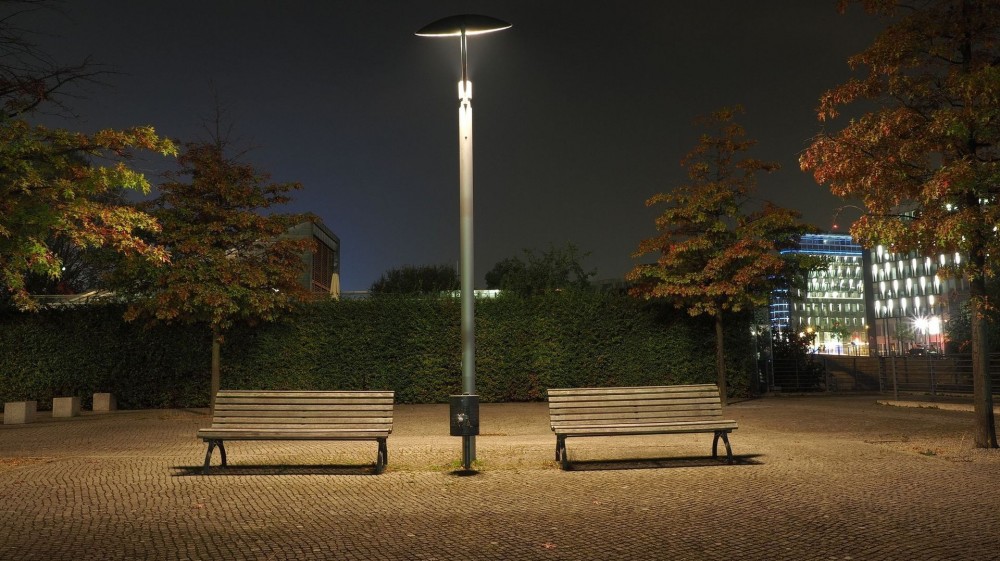 Last year, in the midst of the energy crisis, the European Union urged its member states to take steps to contribute to the collective effort to reduce consumption. In response to this call and to support its municipalities in the face of rising electricity costs, Ores proposed to turn off their public lighting from 00:00 to 05:00 in the morning, during the period from November 1, 2022 to March 31, 2023. During these five months, the measure "generated an estimated saving of 16.000 MWh and to avoid the emission of 4400 tons of CO2 (the equivalent of the emissions of 2100 vehicles)", underlines the operator.
Of the 150 or so municipalities that have already contacted Ores for the period after March 31, 85% have opted either to continue switching off the lights every night from 00:00 to 05:00 in the morning, or to switch off the lights every day. 05:00 a.m., or for the adoption of a limited lighting shutdown from Monday to Friday, from 00:00 a.m. to 05:00 a.m., excluding weekend nights - Friday and Saturday - and public holidays. The other responding municipalities decided to return to a conventional operation with lighting on at sunset and off at sunrise.
The lighting modifications related to the chosen option will be carried out in the coming weeks and months, Ores assures. However, the lighting will not be reactivated after 05:00, from May 1 to July 31, since the duration of operation would be less than one hour.
Source: www.rtbf.be
---