Cooperation: Togo and South Korea to deepen their partnership
Togo and the Republic of South Korea continue to strengthen their cooperation, as evidenced by a visit to the Asian country last week by Togo's Minister of Foreign Affairs, Regional Integration and Togolese Abroad, Robert Dussey.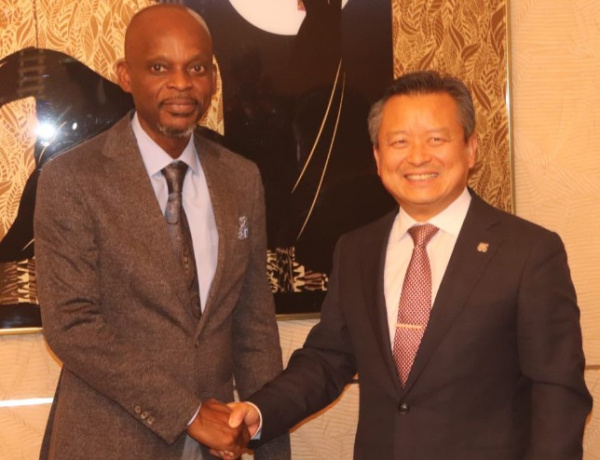 As part of this visit, the two countries reaffirmed their commitment to deepen their cooperation in priority sectors such as agriculture, health, education, renewable energy and information technology and communication, says Robert Dussey.
The visit was an opportunity for the head of Togo's diplomacy to present the roadmap adopted by the Togolese government (Togo 2025). Notably by highlighting the investment opportunities offered by the Industrial Platform of Adétikopé (PIA), as well as the willingness of Faure Gnassingbé's country to strengthen its position as a logistics hub and service in the West African sub-region.
In terms of cooperation and support for development, "Minister Dussey also exchanged with the presidents of the Korean Cooperation Agency(KOICA), the ration Agency (KOICA), the Korean Trade and Investment Promotion Agency (KOTRA), the Korea-Africa Foundation and representatives of various Korean companies.", we learn.
As a reminder, South Korea is a long-standing partner of Togo. It has distinguished itself by its support for Togo in the fields of technology, agriculture and education. Earlier this year, for example, Seoul mobilized nearly CFAF 3 billion for the education sector in the Savannah region in northern Togo.
Source: www.togofirst.com
---