France/Youth Municipal Council. The young elected officials of Charente will live the twinning
The municipal youth council met on Thursday, March 23 to discuss its action of April 1 in favor of autistic people but also European actions with the twinning committee.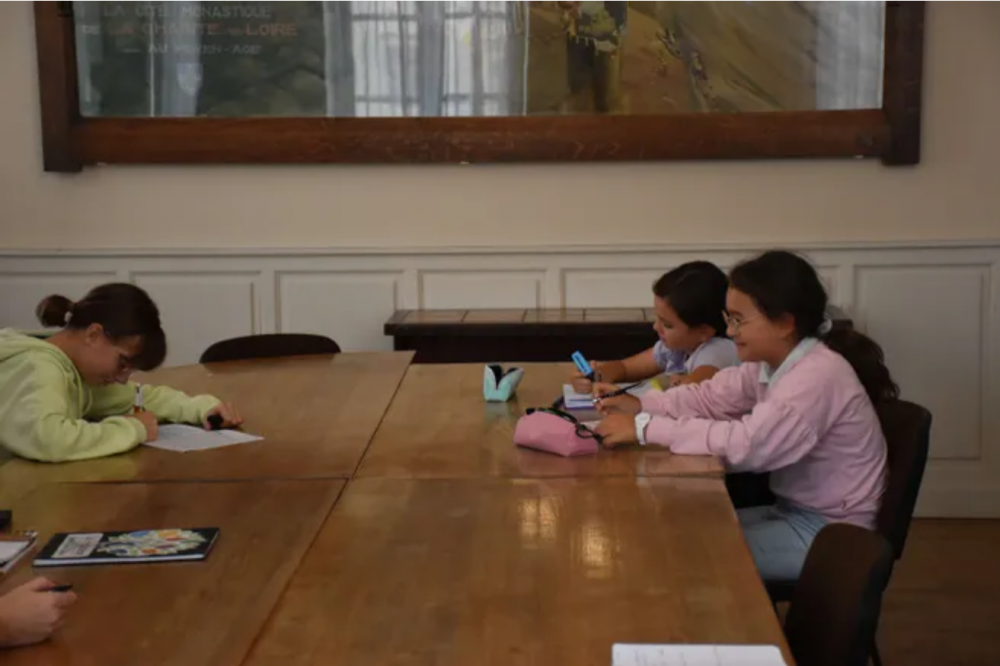 The elected members of the municipal youth council of La Charité met to prepare their cake sale to benefit the PCO (coordination and orientation platform), managed by the association Le Fil d'Ariane. The sale will take place on Saturday, April 1, in front of the town hall, from 9:30 a.m. to noon. The young counselors will not only sell cakes, they will also teach about autism spectrum disorders with the help of a small quiz.
Based on their experience with the bake sale on February 25, the youth councillors have also drafted a set of rules for their future actions. "It's all about understanding how to work as a group," explains Hélène Thomas, the town councillor in charge of the CMJ, describing the rules to ensure good communication and respect for everyone.
Twinning European project
The second important moment of this plenary session was the visit of Alice Delaporte, president of the twinning committee, who explained to them what twinning is. Indeed, the four elected members of the 6th grade CMJ should participate in the twinned towns' festival from June 16 to 18 in Neustadt an der Orla, Germany. They are very excited about this prospect. However, they are on a school trip at the same time.
But there is "a fallback solution". The twinning committee and La Pépinière would like to set up a European project during which young Belgians and Germans from the twinned towns would come to La Charité in July, at the time of the festival of ideas, to exchange on the involvement of young people in local political life. A visit to the European Parliament in Brussels would be envisaged as a highlight. And with the fifth grade this time.
Source: www.lejdc.fr
---