France/Bénouville. Projects of the commune: a public meeting proposed to the inhabitants on Thursday April 6
The municipal team of Bénouville (Calvados) wishes to discuss with the inhabitants the projects of the commune and proposes a meeting on Thursday, April 6 at 6:30 pm in the multipurpose room.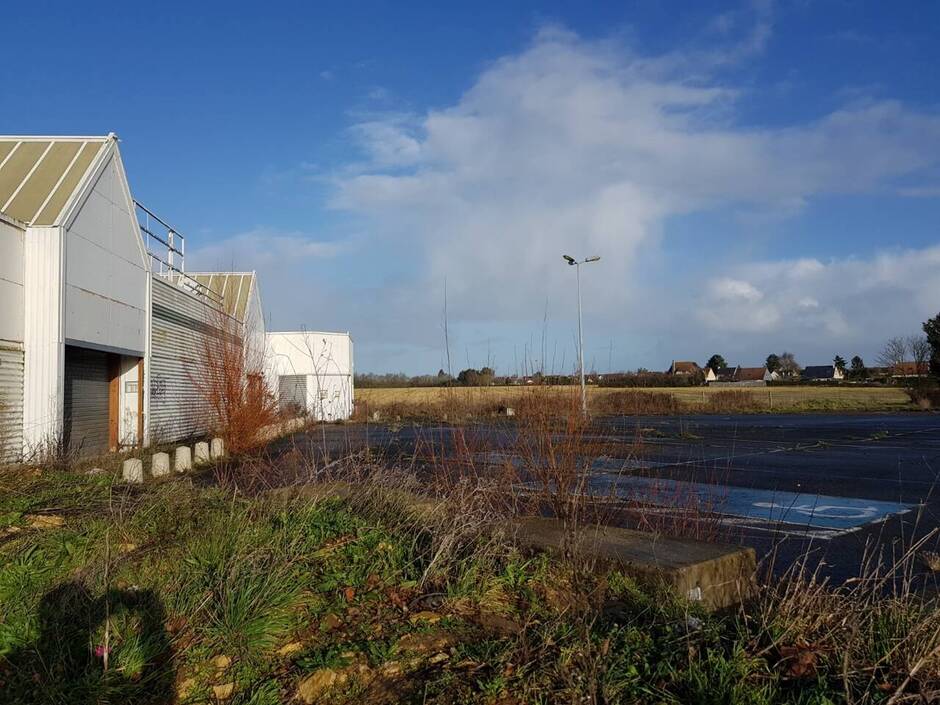 In our edition of Friday, March 24, 2023, we talked about taxation, the budget and the subsidies allocated to the associations of the commune. Here is the continuation of the debates of the municipal council of Bénouville (Calvados), on Monday March 20.
Public meeting
At the end of the council meeting, the mayor, Clementine Le Marrec, announced a time of exchange proposed to the inhabitants in order to present the progress of the projects of the commune. " Since the beginning of our mandate, the elected officials have been working to ensure the success of major and structuring projects," said the mayor. A public meeting will therefore be held at the multi-purpose hall on Thursday, April 6, at 6:30 pm.
Three projects will be developed during this meeting: the progress of the reflection on the socio-cultural center, the rehabilitation of the former Simply Market site and the development of the Clôture district.
Development of the Place de la Montoure
The municipality would like to develop a playground and leisure area on two parts of the Place de la Montoure: one dedicated to sports and the other where play modules for the little ones would be set up. A provisional budget of 30 950 € was voted unanimously.
Acquisition of a wooded parcel
It was voted unanimously to acquire, for an amount of 50 000 €, a wooded parcel of 5 457 m2, enclosed between the Garcelle housing estate and the rue des Ecordières. This land is classified as a wooded area by the local urban plan. " The idea would be to create a park open to the public since the departmental council has informed us that the Château park will not be open to the public until 2027, at the end of the renovation work", adds Clémentine Le Marrec.
Setting up the Atlas of Biodiversity
In favor of the preservation of natural heritage, the municipality has decided to set up an Atlas of Biodiversity (ABC). The planned expenditure for this action is 53 840 €, 80% of which is subsidized by the French Office of Biodiversity. The communal self-financing, spread over three years, amounts to 10 768 €. This budget was voted unanimously.
Source: www.ouest-france.fr
---