Togo/Decentralization: Zio 2 and Ave 2 communes validate their local urban plans
In Togo, the communes of Zio 2 and Avé 2 in the maritime region validated their Local Urban Plans (PLU) on Wednesday, March 22, 2023 during a workshop in Kovié (30 km from Lomé) in the commune of Zio 2.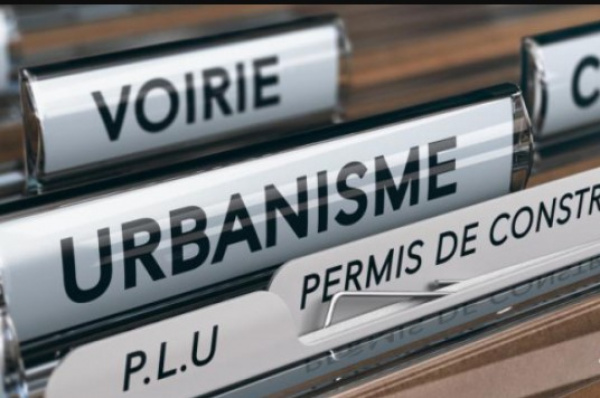 Representatives of the ministries involved in the project and traditional chiefs took part in the validation ceremony, including the Director of Cabinet of the Minister in charge of Urban Planning, Dr. Edoh Komla Théodore. The project is funded by the World Bank, with technical support from the CID/BETA consortium.
The PLUs are operational tools for land planning, particularly in the sense of setting up the land map of the two communes. Their implementation required a diagnosis and data collection, with the identification of the potential of each of the communes by experts, and the definition of buildable and non-buildable zones.
In the long term, the aim is to control the evolution of land and space in these municipalities with a view to their development.
For the executive, the project launched since January 2022 for these two municipalities is part of the commitments of the Ministry of Urban Planning, Housing and Land Reform, vis-à-vis the government roadmap 2020-2025.
Source: www.togofirst.com
---