Algeria/Bordj-Bou-Arreridj: more than 100 solar-powered wheelchairs for people with motor disabilities
One hundred and two (102) wheelchairs running on solar energy were given, Tuesday to disabled people, in Bordj-Bou-Arreridj, on the occasion of the national day of people with special needs, celebrated on March 14.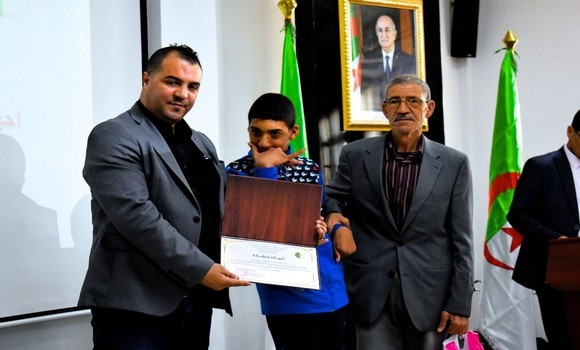 The Director of Social Action and Solidarity Salim Bouhitem stressed that these chairs have been allocated by the group Condor specialized in household appliances, they are intended in particular for students with special needs, to facilitate their schooling.
The deputy director of the group Condor Mohamed Salah Daas stressed that the group is concerned with the support of people with special needs and celebrates with them their national day, by assigning these chairs running on solar energy.
The wali of Bordj-Bou-Arreridj Kamel Nouicer presided over the ceremony of delivery of these chairs, in the presence of local civil and military authorities of the wilaya, as well as the director general of the group Condor Abderrahamane Benhamadi.
On this occasion, the Directorate of Social Action and Solidarity signed two partnership agreements with the directorates of youth and sports, and tourism and crafts to put the sports facilities at the disposal of people with special needs, and to provide them with the necessary equipment. available to people with special needs, as well as to allow children from specialized institutions to benefit from tourist and spa excursions across the country.
Source: www.aps.dz/regions/
---