Morocco/Ifrane: the CPDH adopts several projects in the framework of the INDH
The Provincial Committee for Human Development (CPDH) of Ifrane met Wednesday in Ifrane, with the agenda to review and adopt a series of projects of the National Initiative for Human Development (INDH).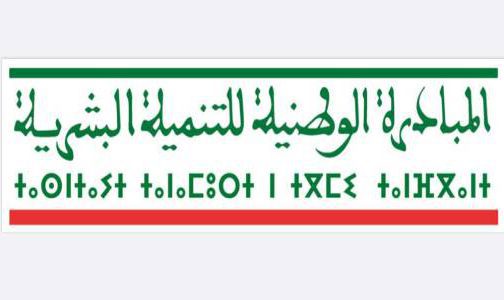 Chaired by the Secretary General of the province, Bouchaib Skali, this meeting was marked by the adoption of 18 projects under the 3rd phase of the Initiative.
These projects are divided between the program of bridging the gaps in infrastructure and basic social services with a project for an amount of over 2.2 MDH and the development of the road linking Sidi Addi to Douar Ait Tajer in the territorial community of Sidi El Makhfi, and the program of theAccompaniment of people in precarious situations (5 projects/3.5 MDH) and concerning the support to the working capital of three establishments of social protection in the province, the creation of a new center for people with special needs in Sidi Addi and the purchase of three ambulances.
The CPDH of Ifrane has approved, also, six projects under the program of Improvement of income and economic inclusion of young people for a total budget of 5.393 MDH. They concern the support of young project holders and the financing of about thirty projects under the call for projects.
It was proceeded, on the same occasion, to the approval of nine projects within the framework of the program of the Impulse of the human capital of the rising generations for a global amount of 6 MDH concerning in particular the support to the working capital of two maternitys, the creation of another one in Timahdite, the purchase of medical equipment for newborns and the creation of 06 Units of Preschool Education.
Source: www.mapexpress.ma
---