Senegal-France/Senegalese decentralized cooperation: The municipality of Mantes La Ville extends a hand to Diamniadio
In the company of officials from the French town of Mantes La Ville, Mayor Moulaye Guèye discussed the possibility of cooperation with this city with that of Diamniadio in the context of a win-win partnership.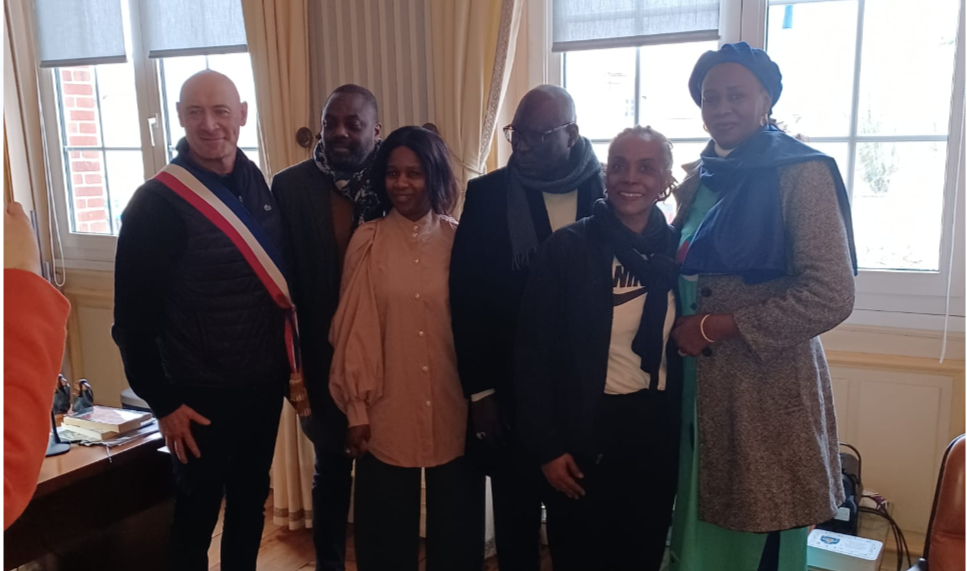 In front of his partners and in the company of the Minister of Decentralization and Territorial Collectivities, Mayor Moulaye Guèye said: "The President of the Republic would like Diamniadio to move from this situation to become a new city, a modern city where people can come to work and succeed. This is the wish of the Head of State. With our friends who will be able to make the necessary trips and contacts, they will be welcome".
With the cooperation with Mantes La Ville, continues Mr. Moulaye Guèye, "the Minister of Decentralization said that there is a new approach that is done at the level of populations, associations and individuals. This is an excellent thing but we would also like Mantes La Ville to know that we need cooperation. You have the experience and the resources whatever the difficulties mentioned and the crises that follow one another. We count on you for the cooperation Diamniadio - Mantes La Ville to be an exemplary win-win operation".
Source: senego.com
---