France/Riaillé. A twinning project with Crete
At the initiative of the Saint Augustine College, the teenagers are planning to take a first step of friendship and cooperation with Greece-Crete.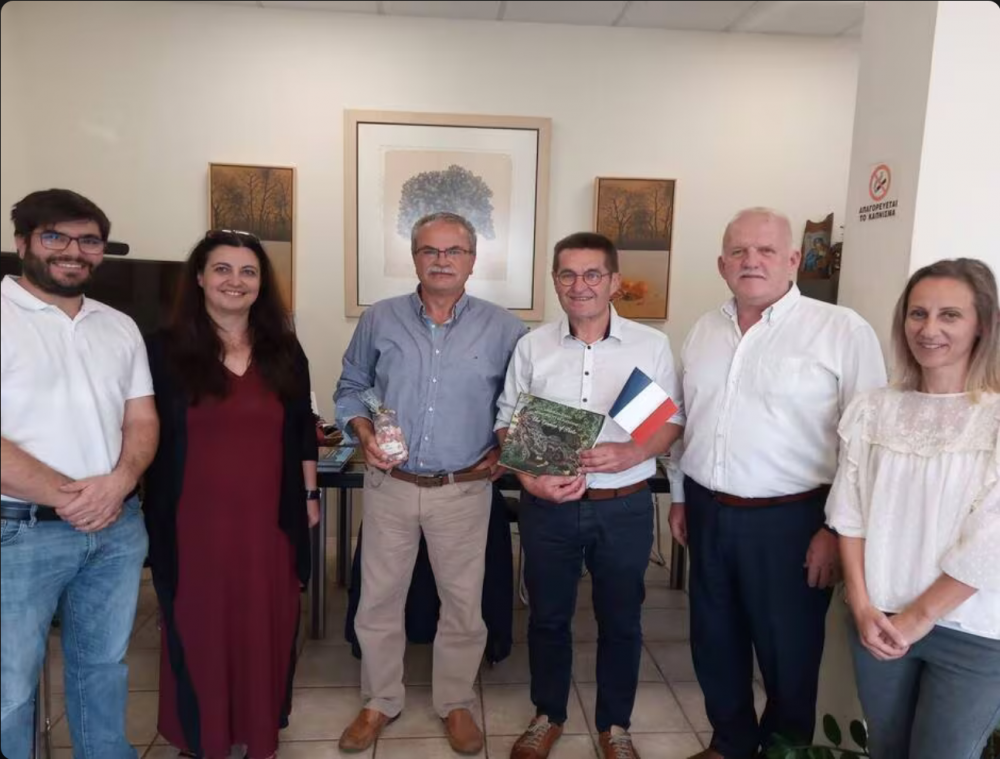 The director Simon Castagnet quickly convinced the mayor André Raitière that a rapprochement between the two countries can only be beneficial in terms of cultural openness and even sports.It's good to live in the countryside, they say, so why not share," replied the mayor.
Based on an Erasmus program, an emblematic program of the European Union, a project could be born with a commune of the island of Crete: Voukoliès (2,500 inhabitants).
A first scouting has already taken place at the end of 2022 where Simon Castagnet and André Raitière were able to meet two Greek teachers, Konstantinia and Kamelli, with the mayor of the commune.
In concrete terms, twenty Latinist5th,4th and3rd graders will be leaving to join the young Cretans from May 3 to 10...
Meeting on March 22
On Wednesday, March 22, at 8:00 p.m. in the town hall, all those interested in the creation of a twinning committee will be able to discuss this beautiful project.
Source: www.ouest-france.fr
---