France/Langrolay-sur-Rance. Balance workshops are offered to seniors
The Siel Bleu association, specialized in physical activity adapted to the needs, desires and capacities of people, offered workshops on the theme of balance to about fifteen seniors over 60 years old, living in the town and the surrounding area.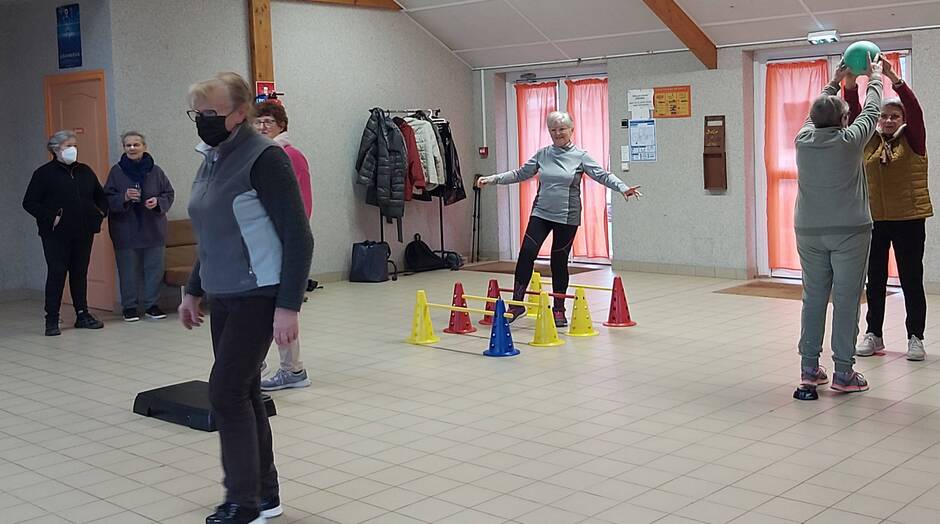 This program, which began last September, is financed by the Conférence des financeurs des Côtes-d'Armor, the association "Pour Bien Vieillir Bretagne", and carried out in partnership with the commune.
The workshops allowed participants to learn more about their physical abilities, improve their balance, learn how to get up after a fall, and regain self-confidence.
A fall is a multifactorial event that alters the health and quality of life of the elderly," explains Elsa Martin, from the organizing association. By practicing physical activity, the risk of falling and its consequences are reduced.
The program includes fifteen sessions and a kit of equipment was distributed to each participant as well as a prevention booklet.
Source: www.ouest-france.fr/
---