France/Castelnau-le-Lez: come and participate in the first citizen forum!
Do you want to be informed about Castelnauvian public decisions and even give your opinion? Meet us at the Palais des Sports this Saturday, February 4, starting at 9:30 am.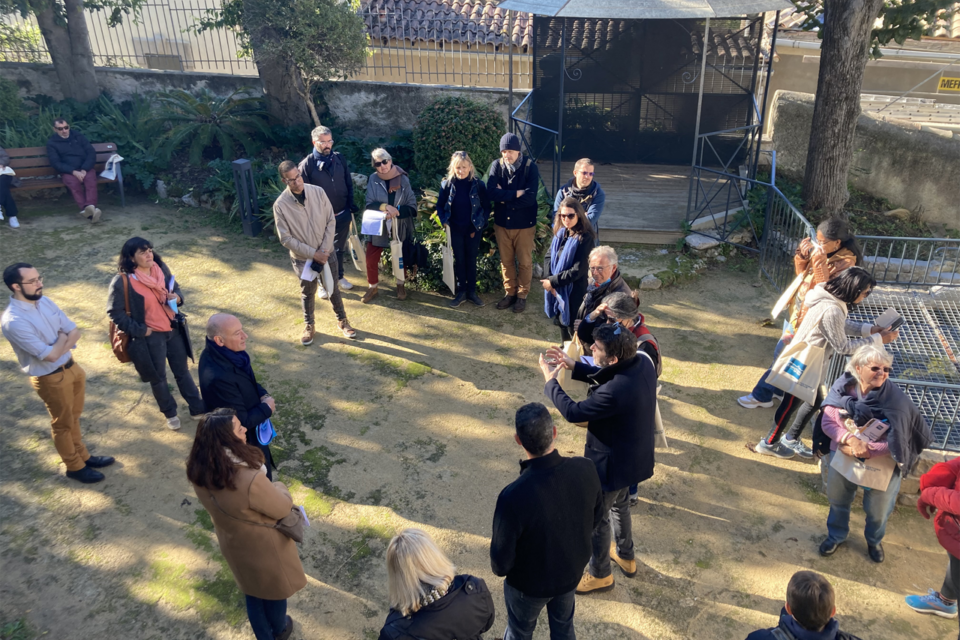 Do you like to be kept informed of the public decisions of your municipality and even to participate directly in them? Good news for Castelnauviens! The municipality is organizing for the first time a forum on the theme of citizen participation this Saturday, February 4, from 9:30 a.m. to 1:00 p.m. at the Côté Lez space in the Palais des Sports.
Often used but rarely explained, the term citizen participation refers to a set of local governance practices aimed at including the citizen in the design or decision of public action. It has a double objective: to improve public action and to encourage citizens to act for the community beyond voting.
Several highlights
This morning dedicated to citizen participation is structured around a program that will review several fields of the public domain, such as innovation, mobility and community life:
Brunch and convivial exchange time on any topic.
Presentation of the winning projects of the 2022 participatory budget.
Presentation of the mobility workshops where the issue of soft and responsible mobility is addressed.
Playful participatory experiments in various forms.
Discussions around information stands where the Municipal Youth Council (CMJ), the Communal Social Action Center (CCAS) and the Proximity Houses, which organize cultural activities to strengthen ties between residents, will be present.
Source: actu.fr/occitanie
---