Belgium/School dropout: a mobile school to give back the taste for learning
Breaking the codes of traditional education and giving young people a taste for learning is the challenge of the Lycée Voyageur launched in September 2022 in Wallonia.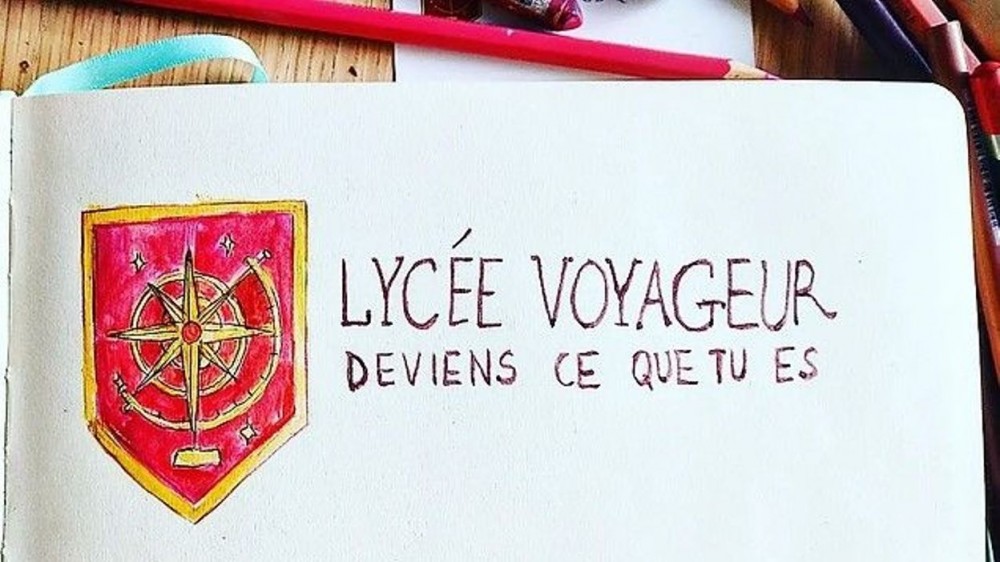 This itinerant school is aimed at young people with difficulties, school phobia or attention disorders. These young people, on the verge of dropping out of school, could no longer stay in a traditional school system. With this outdoor school, they finally find their place.
Every day, the students aged 15 and over make a visit that serves as a basis for building the courses and learning geography, history or science. There is no question of sitting in a classroom. " Here, we explore, we see, we learn by visiting. It's incredible," says Thomas, 19, " Being able to talk, interact, give your opinion, not just listen, it's so much more alive, more human. It totally suits me. "
The Lycée voyageur was born "out of the terrible realization that school excludes a significant portion of people who have potential and talent, and who simply don't fit into a box," explains Marie Muijlder, the founder of the Lycée voyageur. " When these young people arrive, we first try to bring them back to a pleasure of coming back to school and learning, and the second objective is to learn to love themselves, to find themselves. "
This project has the ambition to give young people the keys to pass the central jury tests. With this alternative pathway, they can access a diploma necessary to continue their education or find a job.
Source: www.rtbf.be
---