Canada/Solutions to avoid throwing away coffee cups
Vancouver Mayor Ken Sim wants to eliminate the 25-cent fee per single-use cup. According to the City, approximately 82 million single-use cups were thrown in the trash in Vancouver in 2018.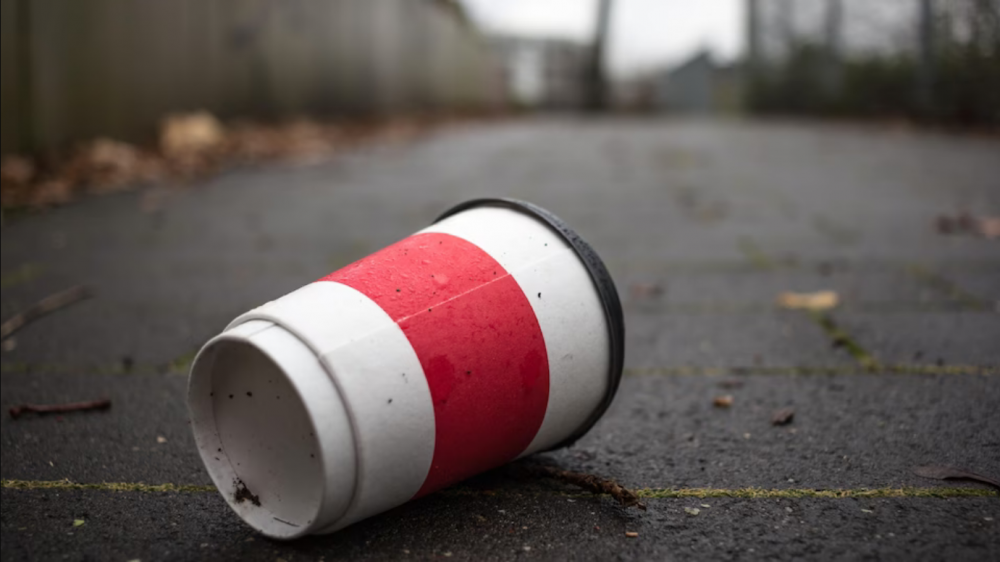 The mayor believes that these additional fees are ineffective in changing consumer behaviour and encouraging them to bring their reusable cups. Nancy Prévost-Maurice, co-founder of the Nulla Project in Victoria, agrees.
It's disappointing for the entrepreneurs, but it was also utopian to believe that these 25 cents would change everything. A good discount, for example 50 cents for those who bring their cup, is more effective in changing behaviour.
Nancy Prévost-Maurice recalled that the pandemic had a disastrous impact on the environment. For health reasons, the use of single-use cups has increased. To encourage consumers to resume their good habits, Nancy Prévost-Maurice believes that several options must be offered to them.
Education is one of the solutions. Reusable cups with a $5 refundable deposit are slowly attracting consumers. Politicians also need to take action. In New York City, for example, by 2030, all disposables will be on demand only. In other countries, banned. We'll have to bring our own cups and containers.
Source: ici.radio-canada.ca
---