Senegal/ONDDL extension phase launched in Ziguinchor
The Director General of the Agency for Local Development (ADL), Abdoulaye Ndao, presided Friday in Ziguinchor, the official launching ceremony of the extension phase of the National Observatory of Decentralization and Local Development (ONDDL).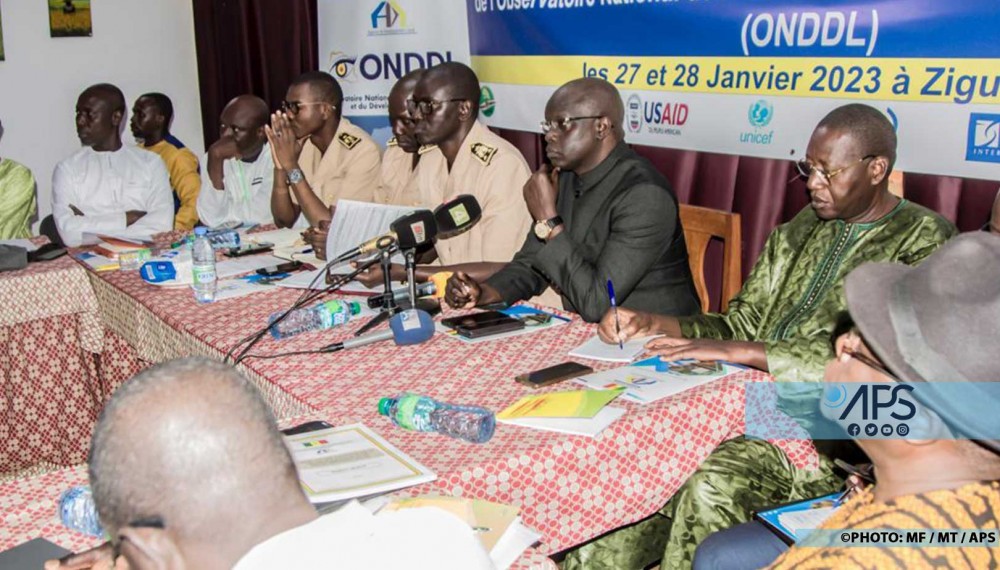 This extension phase of the ONDDL concerns the regions of Kaolack, Kaffrine, Fatick, Kédougou, said Mr. Ndao in the presence of local and administrative authorities of the region.
"The National Observatory of Decentralization and Local Development, he recalled, is a platform for exchange, consultation, monitoring and reflection multi-stakeholder and multi-level established in since September 2015 in the Pole Casamance.
He said that for the operationalization of this instrument, the ADL "has equipped the support services to local development with computers and motorcycles to better ensure the supervision of field activities.
More than 300 territorial actors, he added, composed of local elected officials, municipal secretaries, deconcentrated technical services as well as civil society, have been trained.s as well as civil society, projects and programs, have been trained on the functionality of the platform and the tools for mastering territorial information.
He also explained that the ONDDL is a digital platform that has "a function of collection, analysis and processing of data and information from local authorities.
"It is a showcase that can highlight the characteristics Agro-climatic, ecological and cultural different local communities, "he further argued.
For him, "the new challenges of territorial development, require municipalities and departments, a new approach and development strategy.
Today, no local authority can develop without a good mastery of its potential," said Mr. Ndao.
The pilot phase lasted five years across three regions of the Casamance Pole: Ziguinchor, Kolda and Sedhiou.
Source: www.aps.sn/
---