France/Loireauxence. Twinning : Loire and Auxence on new bases
Loire et Auxence sans frontière, twinning committee of the eastern sector of Ancenis, has just held its general assembly in the Pierre-Étourneau room in Ingrandes-Le-Fresne-sur-Loire in the presence of the mayor of the town, Louis-Marie Bosseau.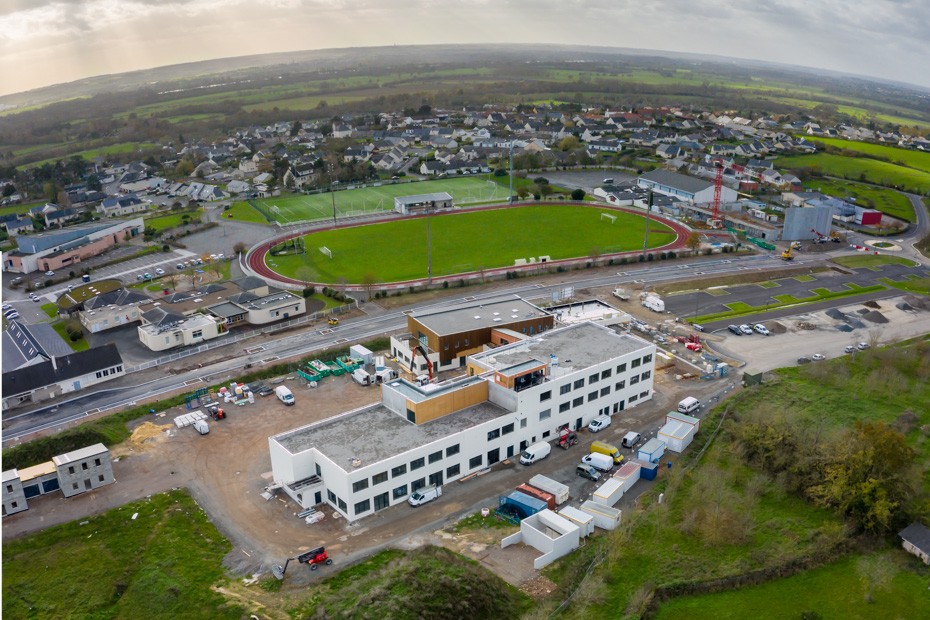 The latter, in his welcoming remarks, did not fail to highlight the values of these exchanges between the municipalities concerned. As for the president, Jean Réthoré, he recalled the new structure of the association now consisting of a single board of directors. At the end of the evening, the announced candidates were elected without any problem.
A special tribute was paid to two of the "historical" friends of Orscholz who had passed away the previous weekend. Otherwise, exchanges continue during the classical events (Varades Fair, Orscholz Harvest Festival.) Precise information was given to confirm the big project of May 2023: the Rand'Orscholz (718 km on foot to the Saarland in 5 days)
On the other hand, exchanges with Bezid (Romania) are rare, while an invitation to visit Knighton has just arrived.
Source: www.ouest-france.fr
---