France/Local democracy. Amiens hosts the National Meetings on Participatory Budgets
Seven years after the launch of the first participatory budget in Grenoble, 400 local authorities have used this local democracy tool by 2022. In order to better support this growth, the pioneer cities decided to create the association of the National Network of Participatory Budgets during the National Meeting held in Amiens at the beginning of November.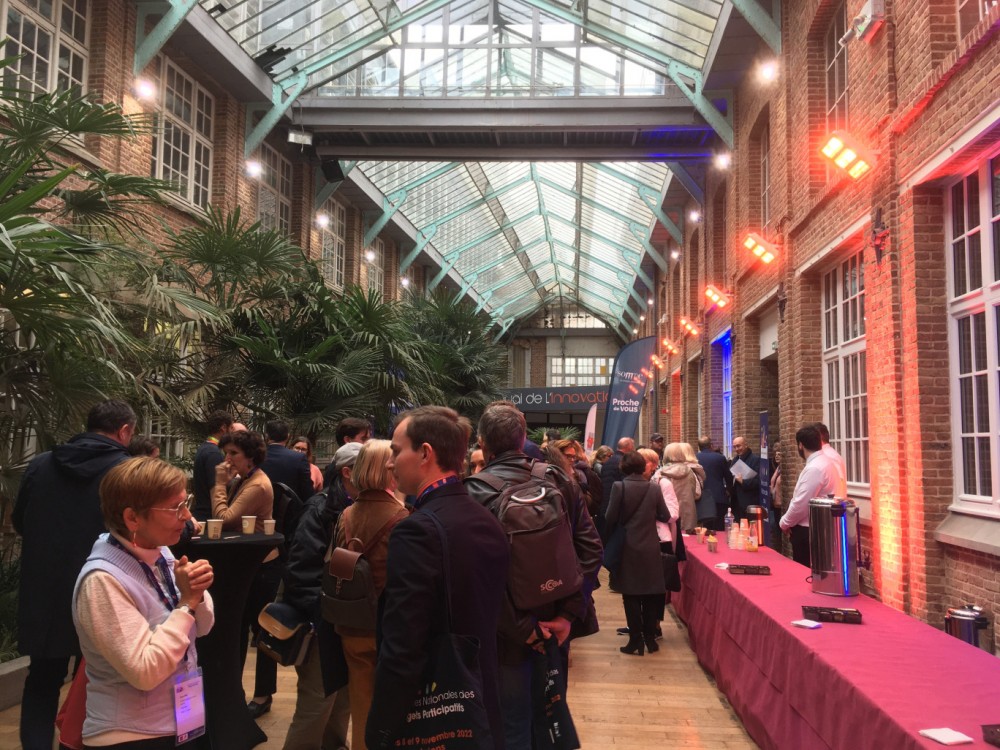 The seventh edition of the National Meeting on Participatory Budgets was held in Amiens in early November. A movement that began in 2015. Grenoble was the first French city to propose a participatory budget.
The concept? Submit projects submitted by associations, schools, neighborhood groups or individuals to the residents' vote. To be eligible, these ideas must fall under the investment budget, be of collective interest and located in the organizing municipality. The winning projects are then implemented by the city's teams and the winners.
"Six years ago, the cities of Grenoble, Montreuil and Rennes got together to discuss their practices. Interest in the participatory budget has continued to grow and more and more communities have taken up this tool," recalls Annabelle Breton. Annabelle Breton, Grenoble's deputy mayor for popular education, youth, community life and participatory democracy, recalls.
A tool for local democracy
"The city of Amiens wanted to develop local democracy by encouraging citizen participation. It is in this context that we launched, in 2021, our first participatory budget with an envelope of one million euros," said Brigitte Fouré, Mayor of Amiens. Out of 140 projects submitted, 50 were voted on. "There was a real craze for this initiative since we recorded 4,355 voters, " she continues, adding that thesecond edition has just ended, crowning eleven new winners.
The Department of the Somme has also embarked on the adventure of the participatory budget from 2020 around the theme of educational success. A measure that has allowed to finance 64 projects for a total amount of one million euros.
"It is normal for cities to take up participatory budgets: they have an obvious relationship of proximity with the inhabitants. But the Departments also have a role to play," says Stéphane Haussoulier, President of the Department of the Somme, before adding: The way to manage a community has changed. It's a great ambition to give meaning back to public affairs. "An opinion shared by many actors, since in 2022, 400 municipalities have used this practice.
Creating an association
To support this increase in power, the pioneering cities, including Amiens, have decided to formalize this collective commitment by creating the National Network of Participatory Budgets association (RNBP association).
"Our objective is to build a tool for tomorrow that embodies a common desire to share public decision-making. The participatory budget is a brick of citizen life", underlines Karine Engel, deputy mayor of Angers in charge of Citizenship, Veterans and Remembrance, elected president of the association. In addition to the office, the network will be managed by a Board of Directors "Communities" and a Board of Directors "Residents".
Source: www.picardiegazette.fr
---