France/Mouilleron-le-Captif. The economy and culture put forward
Company takeovers, business creations, national performances... are all ingredients that underline the good health of the local economy.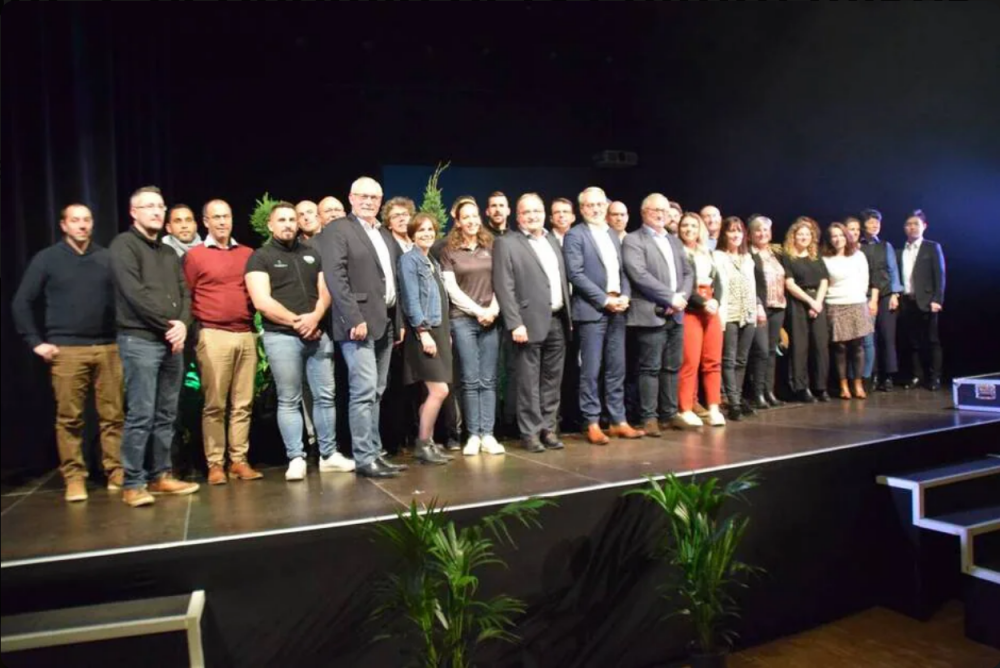 Last year, the driving forces of the Mouilleron economy were presented to a limited audience. In 2022, the doors of the Longère were wide open and everyone was able to attend the presentation of 27 companies. Proof of the vitality of Mouilleron, which has 2,500 jobs for 5,000 inhabitants, said Thierry Rolando, deputy delegate for the economy and host of the evening.
This year, 18 new companies have been created. The building trades are making a strong comeback with a mason, a carpenter, installers of energy generators or means of saving it... Two companies offer home services. The food trades are also making progress with new offers. Thus, Thierry Rolando did not fail to underline the performance of François Doussin who obtained the regional title for his white ham, five years in a row, and who adds this year the2nd national prize!
On her side, Vanessa Desré, a chef in an Ehpad, has created her own micro-business making jewelry. While keeping her job and maturing her project of humanitarian race in Lapland!
Thierry Rolando presented the good results of the Marelle market, based on the testimony of Abigaël Monteiro: I had prepared 200 pieces, my cookies stand was sold out in one hour.
Matthieu Parent, director of AGP Hotels, came to unveil the Ibis group's plans for the Beaupuy area. While Sophie Renner, who succeeds her father Jacques Audureau in taking over the head of the Vensys group, presented the evolution of the group since the arrival of the Tissus du renard in the former Serta building.
The contact details of the new companies can be found on the town hall's website.
Source: www.ouest-france.fr
---