France/Twinning Committee organizes its Livr'échange
On Friday 25 and Saturday 26 November, the Caissargues Twinning Committee will organize its traditional Livr'échange in the Fernand-Bedos room.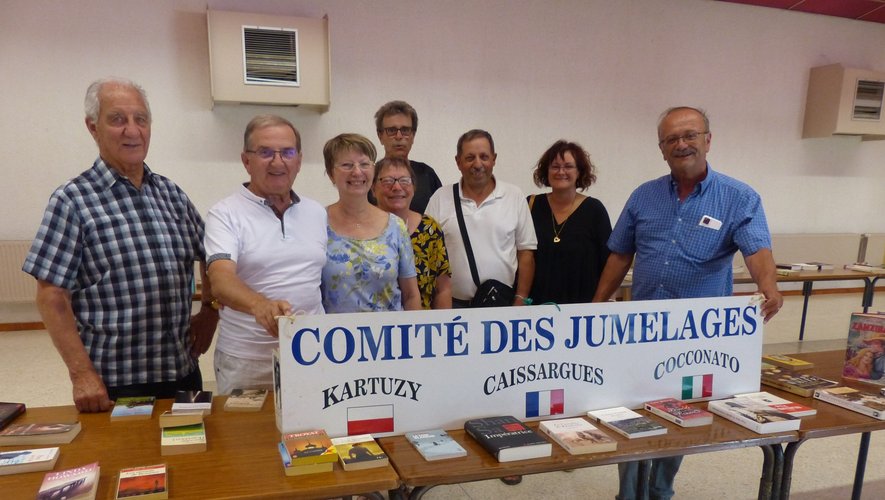 "The principle is simple, you come with books that you want to exchange and you leave with new ones, if possible with the same number. The only restrictions are that you cannot bring more than 10 books and we do not accept dictionaries, encyclopedias, magazines and foreign language books", say the members of the association.
This Livr'échange is also an opportunity for them to present the Twinning Committee and its activities, such as the Tuesday Italian conversations, and the annual exchanges with their friends from Cocconato, the Italian town that is twinned with Caissargues. "Our committee is open to all the inhabitants of the village, but also to all those from neighboring towns who are interested in our activities," say the committee members.
Hours: Friday from 5 to 8 pm, and Saturday from 9 am to 4 pm.
Source: www.midilibre.fr
---