France/The Île-de-France region announces the creation of its Île-de-France nature agency
Ten million euros will be devoted to the deployment of Île-de-France nature, a new Ile-de-France agency whose ambition is to "bring nature back to the cities", the president of the region Valérie Pécresse announced today at a press conference. "If we want to continue to build, we can not continue to nibble permanently natural areas (...) We must renaturalize, bring nature in the cities, "she insisted.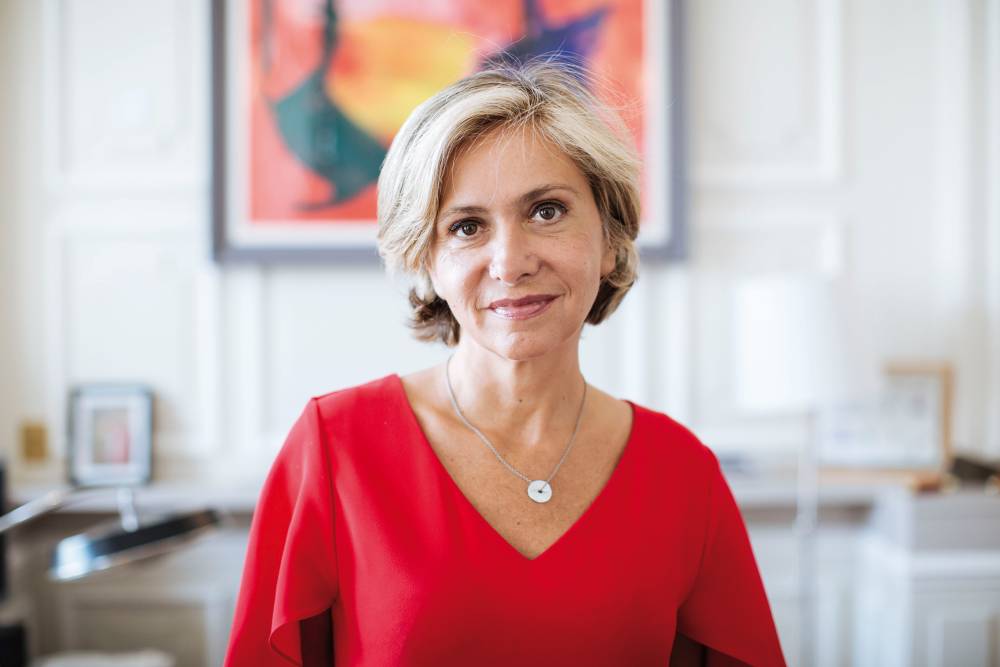 The region has identified nearly 5,000 hectares in 145 municipalities, considered as priorities because of their lack of green spaces, renaturation projects already underway or the presence of wasteland in their area. The objective? To "de-impervious" these areas by 2030, i.e., by making it possible for water to penetrate the soil, which is often covered with impermeable surfaces.
The ambition of this new project, which "broadens the missions of theAgence des espaces verts (AEV)" founded in 1976, is to renaturalize the region, i.e. to reinstall nature in urban spaces, in a region where nearly "one third of the inhabitants of Ile-de-France do not have access to public wooded green spaces," said the president of the region.
The work of Île-de-France Nature will be done in collaboration with the mayors of the municipalities of the Ile-de-France "that we have asked to know their projects and their expectations to implement them," insisted the president of the Agency of Green Spaces of Île-de-France Sophie Deschiens.Through a call for expressions of interest (AMI), launched jointly, the selected municipalities will be able to receive funding and "support in structuring their projects," she added.
This new agency, which takes up the ambitions of the Ile-de-France Green Plan, also plans to "protect and redevelop 1,000 hectares of urban wasteland by 2025, and twice that amount by 2025.by 2025, and double that by 2030" as well as "supporting the planting and maintenance of 2 million trees by 2030.
Launched in 2017, the Île-de-France region's Green Plan called for the creation of 500 ha of green spaces and local nature. In total, 781 ha have been created, according to figures from the Île-de-France region.
Source: www.businessimmo.com
---