Vietnam/NIC cooperates with Google to support start-ups in Vietnam
The National Innovation Center (NIC), the Ministry of Planning and Investment and Google organized the Google for Startups program from November 14 to 18 with in-depth training for 25 innovative startup companies from the North.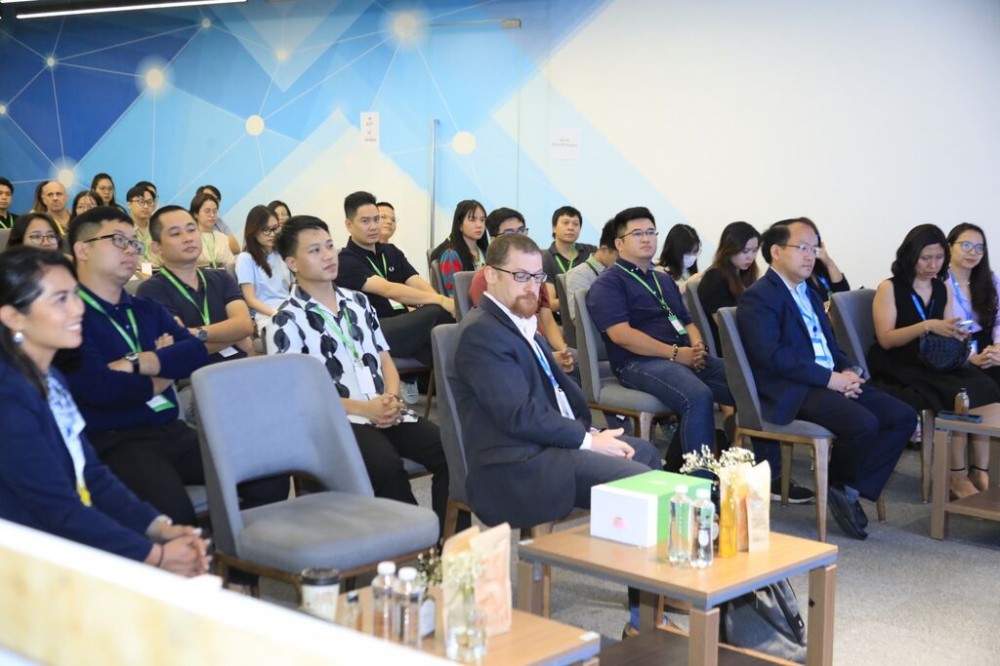 Earlier, a similar training was held from October 3 to 7 in Ho Chi Minh City for 25 companies from the South. Launched by Google since the year 2011, the Google for Startups program has been deployed in many developed countries around the world before being introduced in Vietnam. The program deployed in Vietnam aims to support potential startup companies in the fields of education, health, agriculture, finance, digital content and retail... to solve challenges in their development process.
This year, 50 most typical start-up companies from North and South Vietnam have been selected from nearly 200 registrations in the program. Then, they are supported to be included in the group of 500 innovation pioneer enterprises.
According to Thye Yeow Bok, director of Google's Asia-Pacific innovation startup ecosystem shared that the startups would be directly mentored by specialists on Google's methods of Google governance, innovative product development, content implementation across all platforms, and leadership skills, in search of investments.
In addition, the program also gives the start-up the opportunity to connect with investors, participate in networks of industry experts and companies, as well as with the global Google for Start-up community.
At the end of the Google for Start-up training programs in the North and South, the best start-ups will participate in the VietnamVenture Summit organized by the NIC on December 19.
Source: lecourrier.vn
---