France/Sainte-Luce-sur-Loire. Thirty-five years of twinning celebrated in 2023
From May 26 to 30, 2023, Sainte-Luce will celebrate the thirty-five years of its twinning with the German city of Herzogenaurach, located near Nuremberg. A delegation led by the mayor German Hacker will come for this occasion.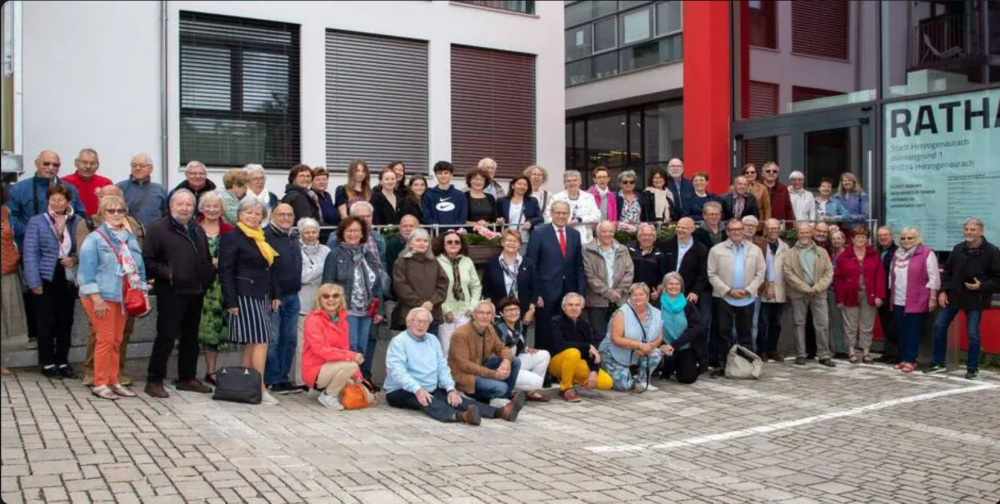 This anniversary will be an opportunity to strengthen the friendship between the two cities and to celebrate the European spirit, underline Mayor Anthony Descloziers and Franck Steinmetz, deputy for culture and international relations.
We would like part of the delegation to be hosted by local families. This is why we are launching an appeal to those interested and available at this time, which corresponds to the Pentecost weekend, adds Franck Steinmetz.
Practice
Those who would like to host a citizen of Herzogenaurach on the occasion of the 35th anniversary of the twinning can contact the town hall using the following details: e-mail: 35ansjumelage@sainte-luce-loire.com or 02 40 68 16 39.
Source: www.ouest-france.fr
---