France/Twinning committee Plabennec-Waltenhofen wants to integrate more young people
The Plabennec-Waltenhofen twinning committee held its general assembly at the Espace Louis-Coz on Friday 18 November. The balance sheet of the past year is satisfactory because with the arrival of the Germans last August, the committee has found its raison d'être. 51 families have joined and the Germans enjoyed the stay very much. The activities at the seaside were numerous and varied.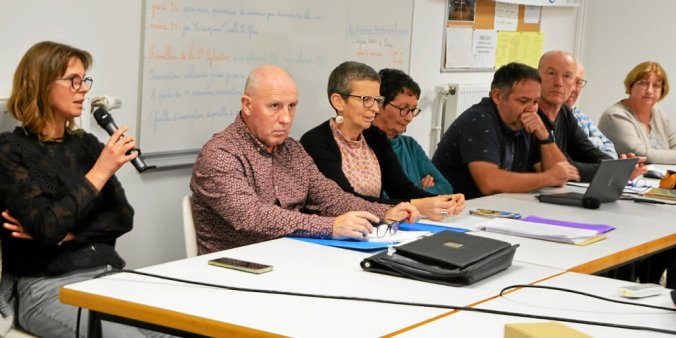 Direction Waltenhofen in August
From August 18 to 26, 2023, the French will go to Waltenhofen. "The trip is to be organized", says Tangi Roumeur, the president, with the hosts taking care of the content of the stay.
In the meantime, an appeal is made to young people who would be willing to join the youth commission. "They can also join the office or even the board of directors. The twinning committee works well but, adds Marie-Annick Créac'hcadec, "the idea is that the exchanges with the teenagers continue, as with the intermediate ages".
Source: www.letelegramme.fr
---