Benin/Accountability session in the commune of Nikki: The management of the drinking water supply sector for the year 2022 exposed to the population
Mayor Joseph Rolland GOUNOU LAFIA, his Deputies, the Executive Secretary and the executives of the Nikki City Council went from September 22 to 23, 2022 to the chief towns of the commune for the first public accountability hearing of the year. This first accountability session is solely devoted to the management of drinking water supply in the various districts.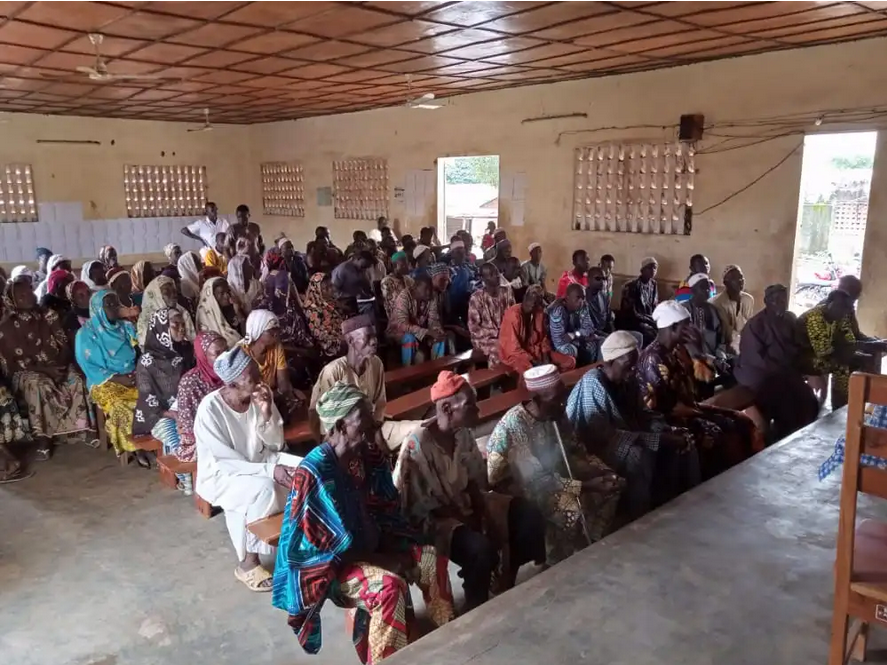 The distribution of boreholes, AEVs and PEAs, the fees collected by arrondissement for the year 2022, the evolution of revenues collected in the water sector from 2018 to 2022 in each arrondissement, the maintenance of works and the difficulties in their management are other points discussed by the different teams in the seven arrondissements of the commune. 2022 in each district, maintenance of works and difficulties in their management are among other points addressed by the various teams in the seven districts of the commune. The exchanges allowed the populations to better understand the functioning of the structures and their management mode.
The populations whose waterworks fees have not been paid up to the time of this rendering of account have promised to honor their commitment in order to allow the commune to improve the mobilization of resources. The appointment is made next November for the second rendering of accounts for the year 2022.
Source: lemondelocal.com/
---