France/ 17 communes will benefit from computer equipment to equip schools in Herault
The Hérault is one of the 10 new departments entering the digital education territories scheme. In all, 17 communes will be able to equip their nursery and elementary school, as well as secondary schools and high schools with computer equipment to reduce the digital divide.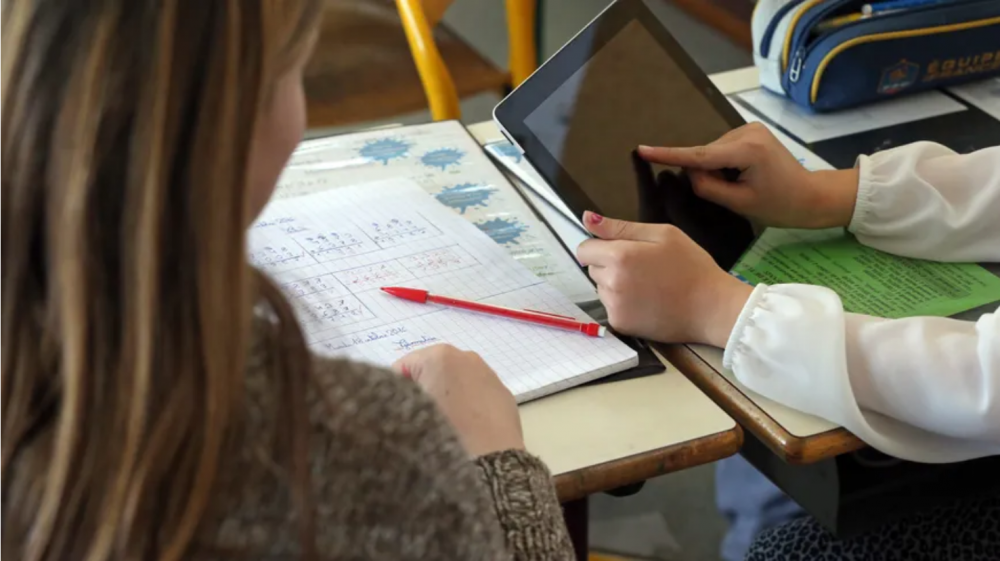 As part of the "Territoires Numériques Educatifs" (Digital Educational Territories) program, 17 municipalities in the Hérault region will benefit from digital equipment. An investment of more than five million euros for 112 schools, 21 middle schools and 16 high schools to give students access to high-performance tools. The agreement between the Banque des Territoires and the department was signed on Tuesday 27 September.
Ending the digital divide
_"_Nearly 50,000 students and 3,000 teachers will benefit from the scheme over the next three years," says the Montpellier Academy. The communes will thus benefit from a subsidy (from 50 to 70%) in order to equip the establishments with computers, digital boards or tablets. The public establishments of the community of communes of the Cévennes gangeoises et suménoises, are concerned, as well as those of the communes of Agde, Sète, Pézenas, Saint-Pons-de-Thomières, Saint-Gervais-sur-Mare, Montpellier, Béziers, or even Lunel.
"The objective is to fight against the digital divide. Today, digital technology is totally integrated into the educational process. Except that we are facing a real divide in some rural areas and in some neighborhoods of large cities," explains Renaud Calvat, Vice President of the Department of Education and Colleges before adding, "_the Covid has uncovered this digital divide when we moved to distance learning. At the time, we distributed more than 2,500 computers to middle school students in the department who had no equipment at home. It is our duty as elected officials And a device like that is essential for kids."
With this new operation, financed by the State and coordinated by the Hérault department, schools will also benefit from support. About thirty referents have been recruited to intervene for three hours in each of the classes concerned by these allocations. They will thus be able to meet the needs of the children, but also of the adults.
Source: www.francebleu.fr
---