France/To save energy, Saint-Brieuc proposes to turn on streetlights with its smartphone
The Breton city is the largest municipality to test a system that has been in development for five years, called "J'allume ma rue".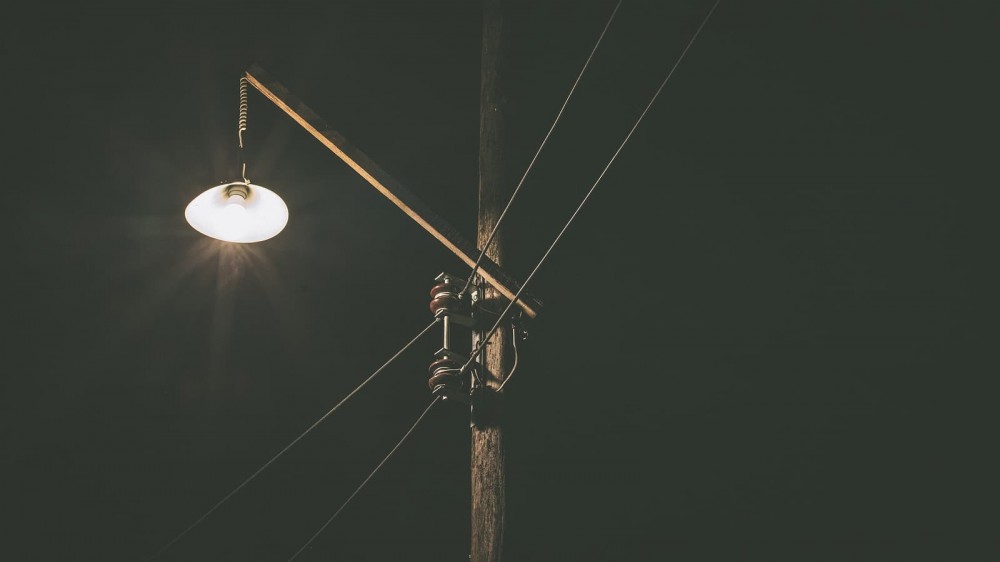 This is a French initiative that could save energy and money for many municipalities. As reported by France Bleu, the city of Saint-Brieuc (Côtes-d'Armor) is experimenting with the "J'allume ma rue" tool. Thanks to a connection on the website jallume.fr with their smartphone, the inhabitants walking in fourteen streets of the Saint-Michel district will be able to click on a virtual switch to turn on streetlights as they pass. And this directly from the screen of their mobile.
Customized street lighting
Although the "J'allume ma rue" service has already been adopted by some French municipalities for five years, Saint-Brieuc, which has 45,000 inhabitants, is the largest to test it. The tool allows public lighting to be turned off at night and only turned on when necessary, by the citizens themselves, for safety purposes.
Last winter, the municipality of the city of Longpont-sur-Orge (Essonne) assured the Parisien that the device, tested by some of its 6500 inhabitants, allowed to save 50.000 euros per year. A sum which could be much more important this year, in period of shortage of energy, notably for more important cities.
Technically, the functioning of the "J'allume ma rue" system is elementary. When connecting to the site, the user is invited to share his geolocation. A virtual switch is then displayed on the smartphone, in order to turn on the public lighting that is near him. The location is then used to turn on each streetlight in the user's path for six minutes - the duration can be set by the city council. For municipalities, simple boxes to be installed near the streetlights are enough to connect them to the system.
"A minor operation in each electrical cabinet is necessary. The equipment of a medium-sized city (5000 inhabitants) requires one week. Another week is needed for commissioning. The whole process is carried out in close collaboration with the technical services of the local authorities" explains Photon Group.
Source: www.bfmtv.com
---