Senegal: Nearly 29 million euros from the AfDB to develop the road network in 6 communes of the country
The Board of Directors of the African Development Bank Group (www.AfDB.org), on 20 September 2022, in Abidjan, gave the green light to a loan of 28.88 million euros to Senegal, to improve the road network and transport in six communes of the country.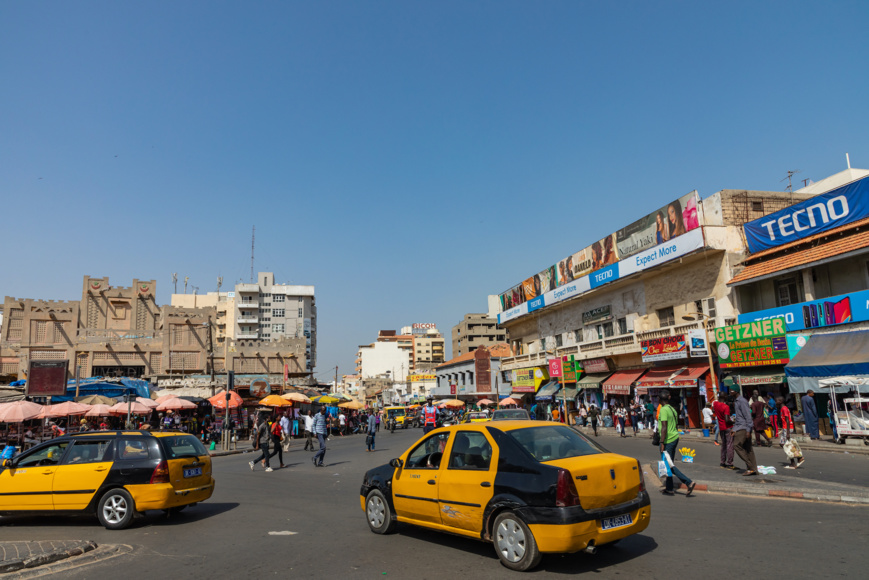 This support, which comes from savings from the First Program for the Modernization of Senegalese Cities (https://bit.ly/3UJA5xg), covers the municipalities of Yeumbel Nord, Keur Massar and Guédiawaye (Dakar region), Thiès (West), Kaolack (Center-West) and Saint-Louis (North-West), which have to cope with heavy daily road traffic: between 473 and 11,500 vehicles pass through them each day.
Thanks to this new loan, 28 kilometers of urban roadways in asphalt concrete, paving stones and concrete will be built. This work will be in addition to the 45.4 km of asphalt roads, 21.6 km of paved roads and the rehabilitation of 11.2 km of asphalt roads already completed. The work will also include the sanitation of roads, public lighting, but also the construction or rehabilitation of huts dedicated to women's employment, which will be equipped to become restaurants and sheds, with a Center for the advancement of women. This will improve the living conditions of the beneficiary populations, in particular the work of women, and create jobs for young people.
Youth and women's associations will receive support of several kinds: training in road maintenance, paving and public lighting. Finally, the technical services of local authorities will benefit from training in geographic information systems, database management, planning, investment programming and procurement.
The program will improve the competitiveness of the beneficiary cities, which will be able to pursue their growth in a more planned manner. The support to the First City Modernization Program in Senegal reflects the Bank's renewed approach to supporting the development of urban areas. This approach, which combines investment in infrastructure and institutional capacity building, is all the more important as it focuses on medium-sized and peripheral cities, thus contributing to regional rebalancing.
Launched in 2017, Senegal's First City Modernization Program received €114.34 million in funding from the African Development Bank. It covers 13 municipalities in the country: Diourbel, Kaolack, Kolda, Louga, Matam, Saint-Louis, Tambacounda, Thiès, Ziguinchor, Guediawaye, Keur Massar, Yeumbeul and Mbour. Objective: to intensify decentralization to better promote the economic and social development of Senegal.
Source: www.alwihdainfo.com
---