Belgium/Parking in Brussels: reform of the system adopted
The Brussels parliament gave its green light on Friday, majority against opposition, to the draft ordinance reforming the parking system in the capital.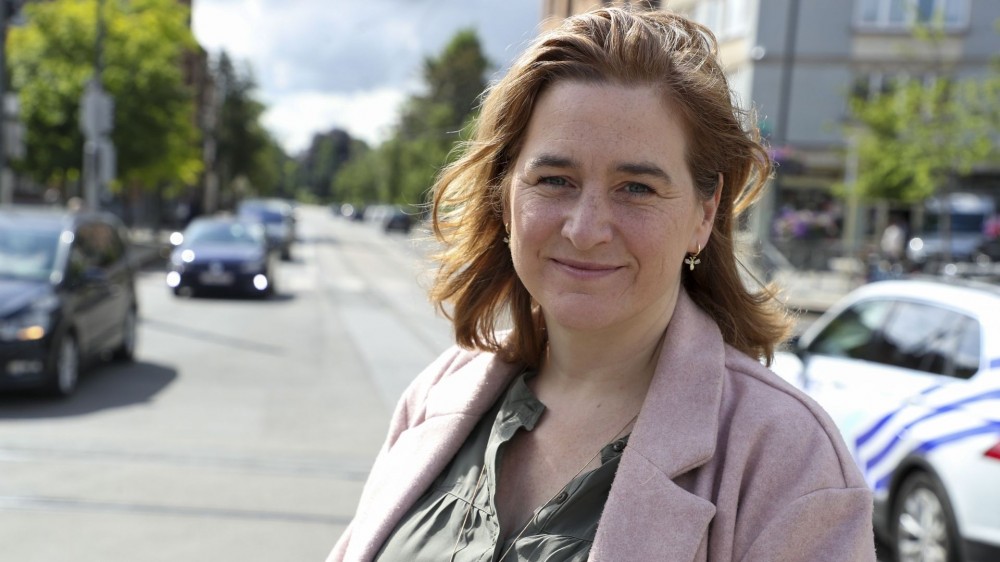 Key words of the future ordinance: simplification, harmonization of tariffs and exemption cards between the Region and the municipalities, and improvement of the functioning and governance of the regional parking agency parking.brussels.
All parking rates on the Brussels territory will be adjusted. The project sets ranges of amounts, which will be precisely established in a decree.
Making off-street parking more attractive
According to Mobility Minister Elke Van den Brandt (Groen), the aim of the new scale is to make the use of alternatives and off-street parking more attractive than on-street parking.
The Communal Parking Action Plans (PACS) will be reviewed. Their current development is considered too cumbersome and time consuming. Their structure and content are considered too rigid to be operational. The enforcement of regional parking policy through this channel will be strengthened.
During the discussions on this project, the French-speaking Liberals (opposition) put forward 27 unsuccessful amendments in an attempt to freeze tariffs while the crisis in purchasing power persists; to set an "intelligent" tariff grid that takes into account the availability of parking with preferential rates on Saturdays and during specific periods to support trade and the hotel and catering industry; or to establish a compensation key that takes into account the commercial centres.
The MR would also have liked to see the creation of "Shop&GO" spaces near shopping streets where people can park for free for more than 15 minutes, 30 minutes or even 45 minutes; exemption cards to support economic activity and the self-employed; and better consideration for people with reduced mobility.
Source: www.rtbf.be
---