Belgium/Housing in Brussels: the Capital Region will practice proactive discrimination testing
The Housing Commission of the Brussels Parliament gave the green light on Thursday to a draft ordinance aimed at strengthening the system for combating discrimination in access to housing.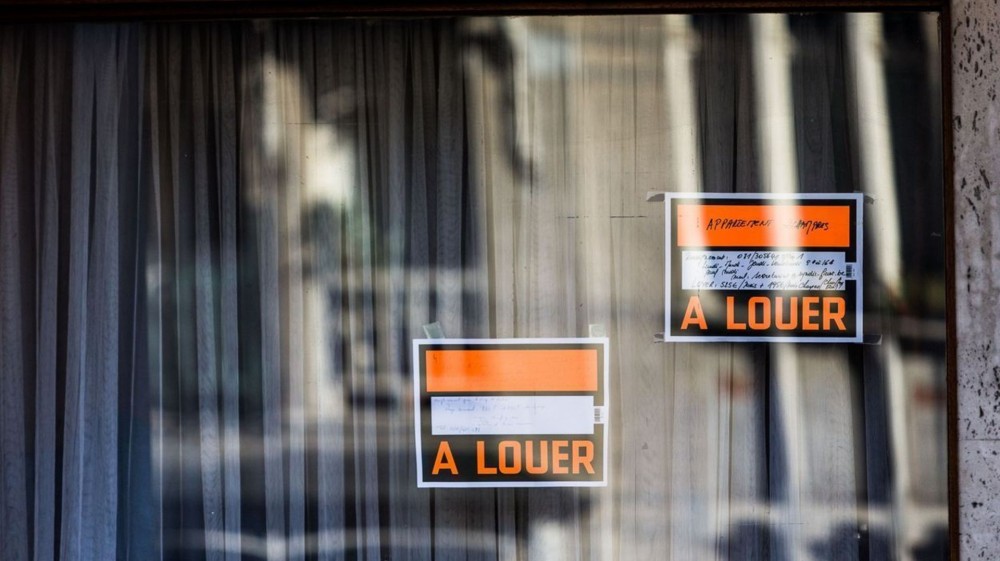 If adopted in plenary session - before the summer vacations - the text, which was drawn up several months ago, will make the capital Region the first in the country to have a pro-active testing system in this area.
The draft ordinance initiated by the Secretary of State for Housing, Nawal Ben Hamou, aims to remedy the weaknesses of the existing system, which has so far produced few results. Anti-discrimination tests have been conducted only three times and no sanctions have been issued since September 2019. At fault, according to the Secretary of State, is the overly strict supervision of the tests in the current regulation through the existence of three cumulative conditions: the existence of a complaint or a prior report; serious indications of discrimination; and not committing provocation.
The new regulation in the making provides for the authorization of proactive testing. Only the prohibition of provocation is maintained as a prerequisite.
The new regulation allows the Regional Housing Inspectorate to hire actors to carry out tests on its behalf and to allow associations working for integration through housing to carry out tests at the request of the victim or the Inspectorate.
The future ordinance will extend the fight against discrimination to the entire housing sector and will not limit it to the search for housing. The aim is to cover all discrimination affecting prospective tenants and tenants before and during the entire tenancy.
Several anti-discrimination protections are added. The denial of reasonable accommodation to a tenant with a disability is also considered direct discrimination.
Source: www.rtbf.be
---