Réunion/Food: a "fruit and vegetable" voucher to make healthy food more accessible
It is an idea defended by the association Familles Rurales, that of distributing to the underprivileged families, a "fruits and vegetables" check in order to allow them to eat more healthily.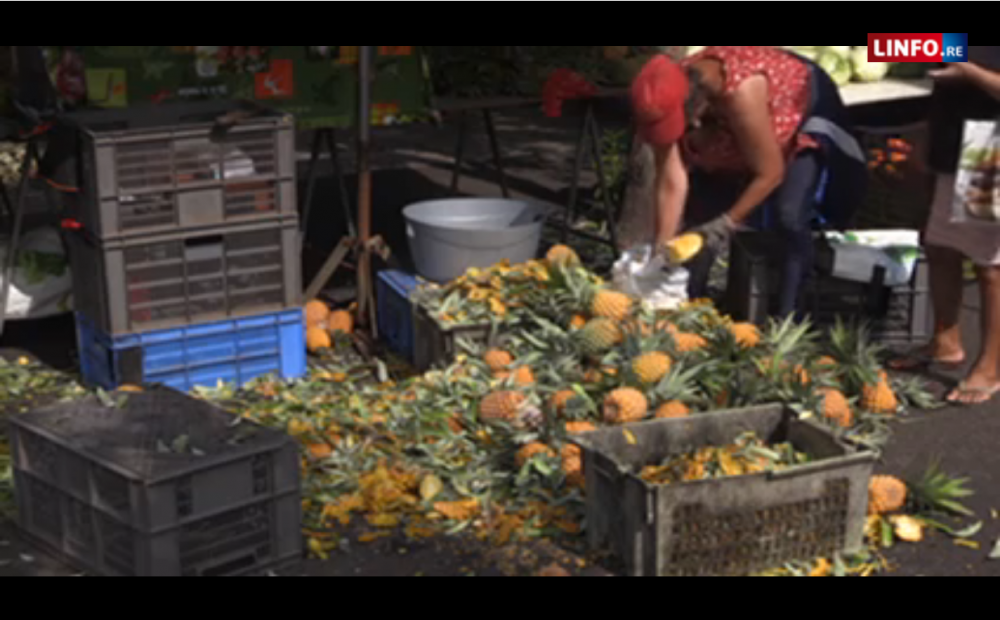 The association Familles Rurales proposes to provide households that cannot afford to eat properly with a "fruit and vegetable" voucher worth 37.50€ per person per month. Familles Rurales estimates that no less than 6 million French people would need this help to improve their diet. The association also denounces an increase in fruit and vegetable prices of +9% since 2019.
"It is a good idea to develop the local, after it is perhaps necessary to be careful with the assistance permanently too"
The idea of offering households that would need it, a monthly check to improve their food would allow the greatest number to provide themselves with seasonal fruits and vegetables from producers directly on the markets. And at the same time to make the local economy work: " It is a good idea to develop the local and for the fairground to be always there, after it is perhaps necessary to pay attention to the assistantship permanently too", declares a lady present at the market of Chaudron.
For another market customer, this aid should be paid more to local fruit and vegetable producers, which would allow them to lower the prices of their products. Recently, an increase in the price of fruits and vegetables had been observed on the island. This price increase comes after a heavy rainy episode that had harmed the crops of producers.
Source: www.linfo.re
---