Morocco-China/Water sector: Rabat and Beijing discuss the terms of their partnership
The Moroccan-Chinese Friendship and Exchange Association (AAEMC), the Moroccan Association of Drinking Water and Sanitation (AMEPA), and the Moroccan Association of Pumping and Water Treatment (AMPTE) organized, Thursday by videoconference, a forum on the theme of water.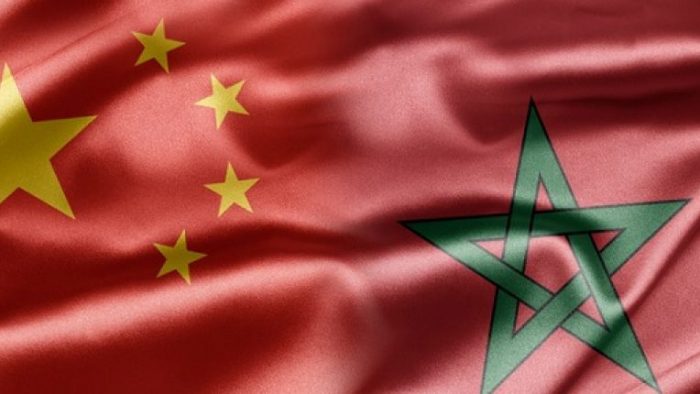 Held in partnership with the Sichuan People's Association for Friendship with Foreign Countries and the Sichuan NGO Network for International Exchanges, this meeting organized under the theme "Morocco-Sichuan: for a win-win partnership in the water sector" was an opportunity to present the public and private sectors as well as those of training and research in the fields of water and sanitation of Morocco and the Sichuan region in China, says a statement from the organizers.
The meeting also allowed exchanges between representatives of both countries in the perspective of establishing a win-win partnership to strengthen ties between Morocco and China in the sectors of water and liquid sanitation, continues the same source.
This initiative is part of the contribution to promote trade between Morocco and China by allowing Moroccan operators to diversify their partnerships at the international level and prospect new export markets, concludes the statement.
Source: www.barlamane.com
---