Togo: A logo in the shape of @ to promote local production
The Ministry of Trade and Promotion of Local Consumption presented this Wednesday, January 12, the graphic proposal selected at the end of the competition to create a logo for the promotion of local consumption in Togo.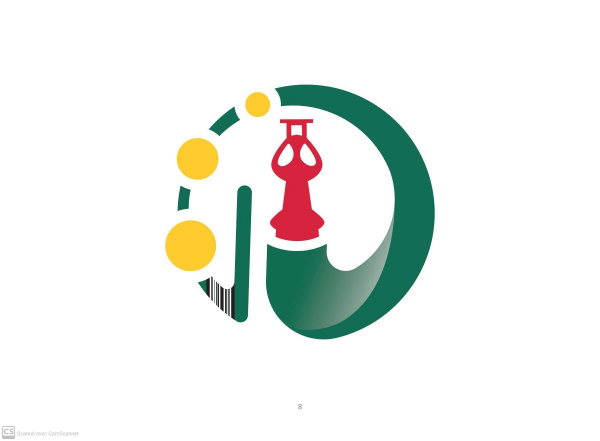 It is symbolized by @ which, according to the explanations of the ministry, translates the vision of the government through its five-year roadmap 2020-2025 including its axis 3, to transform the country and modernize its structures.
Specifically, the circle @ represents the value chain, local goods and services, meeting the standards and quality, and food safety for consumers. Through the yellow, red and green colors that compose it, the visual emphasizes the ecological and sustainable production and consumption, the prosperity of local goods and services as well as the strength.
This logo selected, according to the Ministry of Trade and Local Consumption, "highlights the Togolese know-how by giving it a place of choice in the national and international economy and a better visibility among consumers.
Note that the Togolese authorities by launching the competition in August 2021, aim to ensure "the promotion of local consumption that federates the various actors in the value chain.
Source: www.togofirst.com
---