Senegal/ Local elections 2022: the Sococim Foundation launches the reflection on the issues of peace and local governance.
A few days before the local elections of 2022, the Sococim Foundation organized a workshop on local governance. An opportunity to address the issues and contours of these elections already marred by violence.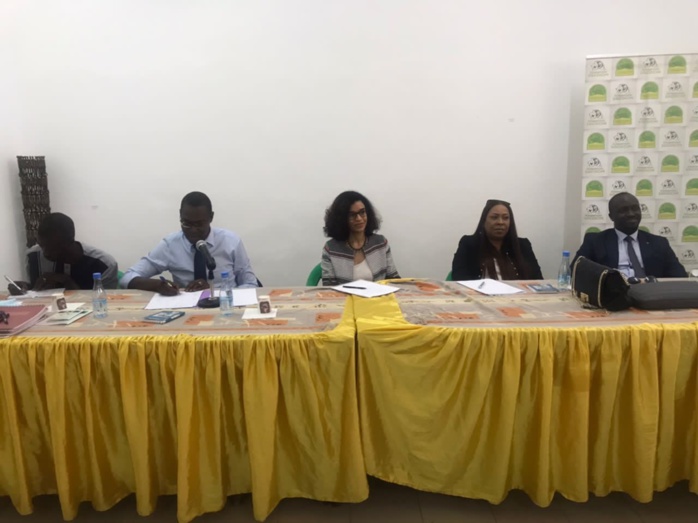 According to the director of the foundation, Patricia Diagne, "we analyzed a need that existed at the level of Rufisque to better know the rules that govern us especially in the approach of major electoral issues. We wanted to respond to this need," said Ms. Diagne who also congratulated all panelists ..."The themes discussed revolve around local governance led by Professor Khouma, the modality of territorial elections, the role of the media in conflict prevention. According to Professor Ousmane Khouma, one of the panelists, "it is an extremely interesting meeting organized by the Sococim Foundation which had the initiative of this citizen meeting. "It is a very inclusive participatory approach. These are very well found themes in these very strong political moments in our country with the local elections. In democracy, it is through elections that power is conquered. We talked about the power that was at stake and the possibility of being the first magistrate of a city. This is something that is extremely important," said the lecturer at the University Cheikh Anta Diop of Dakar. This meeting took place this January 12, 2022 at the Maurice Guèye Circle of Rufisque ...
Source: www.dakaractu.com/
---