Cooperation: Congo and Guinea-Bissau strengthen their ties of solidarity
The Congolese Minister of International Cooperation and Promotion of Public-Private Partnerships, Denis Christel Sassou Nguesso, and the Bissau-Guinean Minister of State in charge of International Cooperation, Suzi Carla Barbosa, signed a framework cooperation agreement on January 11 in Bissau.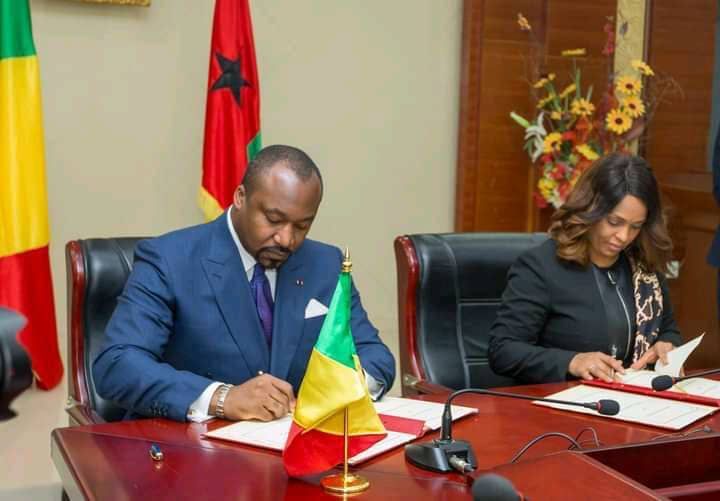 The general agreement that has just been signed will allow the two countries to strengthen their ties. It is intended to promote sectoral agreements in more than seventeen areas and marks the beginning of a new era where each party will be able to share its experience with the other, especially in the interest of both peoples.
This signing is part of the working visit that the Congolese Minister of International Cooperation, Denis Christel Sassou Nguesso, began January 10 in this brotherly country, at the invitation of Suzi Carla Barbosa.
Note that the Congo and Guinea-Bissau have enormous potential in the areas of agriculture, fisheries, tourism, development of fossil fuels and many other areas.nergy and in many other areas that experts from both countries will work to identify as a prelude to the large joint commission of cooperation to be held soon.
Source: www.adiac-congo.com
---