France/7 regions set up a CSIRT
ANSSI has announced the creation of seven regional CSIRTs, which will be incubated by the agency from February to December. This is a first step in the strategy of networking the territory, to bring cybersecurity closer to the first people concerned, companies and local authorities.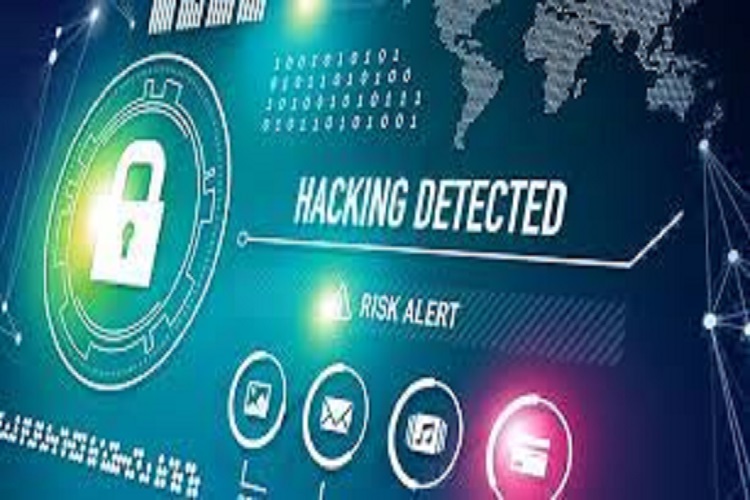 At recent French events dedicated to cybersecurity, public players, led by ANSSI, have spoken at length about regional CERTs, Computer Security Incident Response Teams (CSIRTs) deployed on a regional scale to provide a response to incidents as close as possible to those most affected, i.e. companies and local authorities.Computer Security Incident Response Team (CSIRT) deployed on a regional scale to provide a response to incidents as close as possible to the people who are the first to be affected, i.e. companies and local authorities. These centers are now a reality: the ANSSI has just announced that 7 regional CSIRTs have been created and are part of an acceleration program led by the ANSSI.
As of next month, the CSIRTs of Bourgogne Franche-Comté, Centre Val de Loire, Corsica, Grand Est, Normandy, Nouvelle Aquitaine and Sud - Provence Alpes Côte d'Azur will participate in the incubation program set up by ANSSI. This program is based on the France Relance plan: it will provide each region with financial support of up to one million euros as well as methodological support in the form of a four-month training program.
This incubation phase should enable the regional centers to be operational as soon as possible. The ANSSI warns that this first incubation session, between February and June 2022, will be followed by a second, from September to December. "The objective is that all regions willing to do so can have such a center by 2022, whose operational capacity will be fully achieved by 2024, "writes the agency.
InterCERT France
The regional CSIRTs follow a logic of networking of the territory, which will ultimately lead to their networking within theInterCERT France "in order to create within it a group of cooperation and sharing dedicated to their territorial issues". The CSIRTs will work at the local level to raise awareness among communities and businesses, receive reports of incidents, qualify them and serve as an interface between victims and the appropriate service providers.
"The regional CSIRTs provide a concrete and immediate response to the victims of medium-sized cyber attacks throughout the country. In concrete terms, thanks to the incubation program, these regional CSIRTs will be able to very quickly offer personalized assistance to This will be done by guiding them from the moment the incident is reported to the end of the remediation process, and by directing them to the right service providers and the right actions to take. This is a great opportunity to offer local entities an appropriate response," explains Guillaume Poupard, Director General of the ANSSI.
Source: www.linformaticien.com
---