Togo-A fruit and vegetable processing plant opens in Tsévié
Installed in Tsévié (35 km north of Lomé), the fruit and vegetable processing unit was inaugurated on Thursday, October 14, 2021, by the Minister of grassroots development, youth and youth employment, Myriam Dossou-d'Almeida.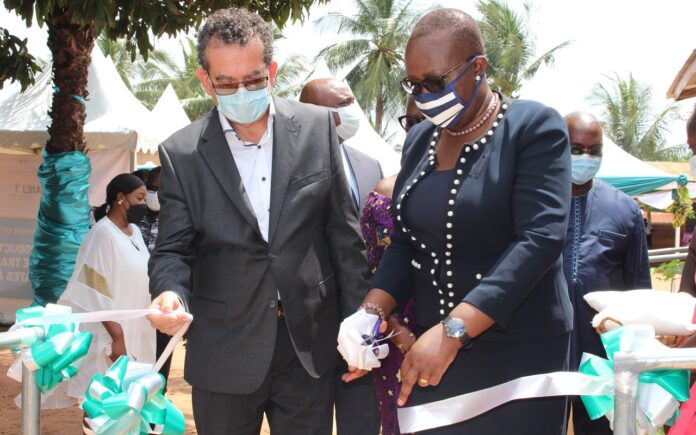 According to Myriam Dossou-d'Almeida, this factory will help create jobs.
It should be noted that it is a project carried by the Support Fund for Youth Economic Initiatives (FAIEJ). Its implementation has received technical and financial support from the program for sustainable economic development (ProDED) of the GIZ, she said.
Source: /icilome.com
---