France/Hauts-de-Seine: a new local network for public finance
The Vallée Sud-Grand Paris territory has signed a charter showing its support for the project to reorganise the local public finance network. In particular, it plans to replace several services with one-off reception points.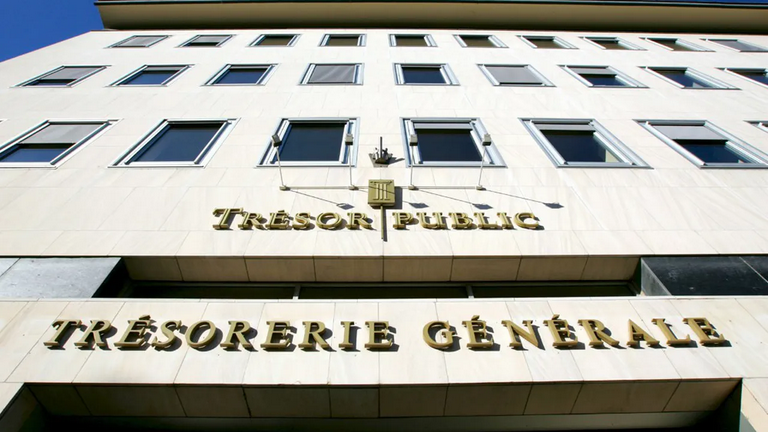 The reorganisation of public finance services is accelerating in the Vallée Sud-Grand territory (eleven municipalities, including Antony, Monrouge, Sceaux, Bagneux, Clamart, Malakoff...). On 30 September last, Jean-Didier Berger, President of Vallée Sud - Grand Paris, signed a charter of commitments with Maïté Gabet, Departmental Director of Public Finances (DDFIP) for the Hauts-de-Seine. This charter, with symbolic value, shows the Hauts-de-Seine territory's support for the "new proximity network" project for public finances, initiated by the government in 2019.
It provides for a reorganization of public finance services in each French department, with the stated objective of "increasing the number of points of contact with the public".to increase the number of contact points with the public finance services for users" and "to improve advisory services to local authorities".
Many closures
But this reorganization plan has not been unanimously approved, because it has led to many closures, especially of treasuries - which manage the revenues of local authorities - to replace them by reception points. "Some local services have been closed down to bring them together in one place, leaving a point of contact," explains Anne-Marie Lapeyre, deputy public finance administrator at the Hauts-de-Seine DDFIP.
The number of service points will therefore increase: the DDFIP will be present in 28 communes in the Hauts-de-Seine, compared with 23 previously. In the Vallée Sud - Grand Paris area, it will be located in two additional communes. These points of contact will be staffed by DDFIP agents, but will no longer be in dedicated centres; instead, they will take the form of offices, a few days a week, hosted by town halls or other locations made available by the municipalities.
Four accounting management services
"Our administration is being transformed and modernised, our staff resources are less important, but our missions are not jeopardised", assures Anne-Marie Lapeyre.
Between now and 2023, 19 treasury offices are due to close in the department, including four in the Vallée Sud-Grand Paris area. They will be replaced by four "accounting management services" throughout the department, including one in Montrouge and one in Fontenay-aux-Roses. In addition, eight of the department's 16 Personal Tax Services (SIP) and nine of the 15 Business Tax Services (SIE) will also be eliminated.
Source: www.lesechos.fr/
---