France/Education Nationale equips itself with WiFi for all its administrative buildings
Extreme Networks and WiFirst have been chosen for the WiFi infrastructure within the central and deconcentrated services of the Ministries of National Education, Youth and Sports and Higher Education, Research and Innovation.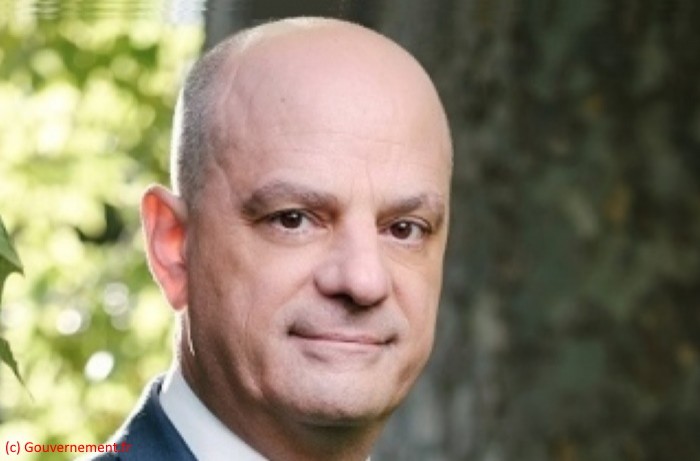 While nursery schools, primary schools, secondary schools and high schools are managed and equipped, including with computers, by the competent local authorities, this is not the case for administrative buildings. The ministries in charge of national education, youth and sports and higher education, research and innovation have just chosen to equip their administrative buildings, both central and decentralized services, with a new managed WiFi network. In this case, WiFirst has been chosen as the operator for the maintenance, support and extension of the WiFi infrastructure. This service provider will rely on Extreme Networks' solutions.
The Direction du Numérique pour l'Education and the Pôle Nationale de Compétences Réseaux had already chosen the Extreme Networks solution in 2016 during a first call for tenders for about half of the sites (i.e. 1500 equipments). The public contract concluded following a new call for tenders is an extension of the 2016 contract. It aims to guarantee efficient Internet access, while respecting the good security and traceability practices required to provide such a service.
In addition to the services attached to the ministry's headquarters, the contract concerns 18 academic regions, 30 academies and 97 departmental services of the French Ministry of Education, as well as the services in charge of youth and sports, higher education, research and innovation. The contract aims to standardize the solutions used in the various academies and to provide technical support with skills transfer to internal teams.
Source: www.cio-online.com
---