Belgium/Marche-en-Famenne: shopkeepers' smiles honoured
The campaign will run for one year and is designed to support local commerce.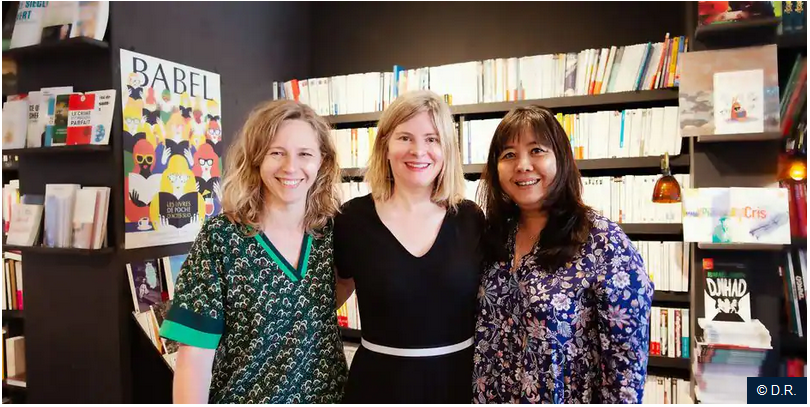 The town of Marche is launching a new campaign to support its local shops. A campaign with a human face since it will be based mainly on the portraits of the various merchants of Marche. There are about 80 of them who have taken part in the photographic exercise. Their smiles will be displayed on social networks, on large tarpaulins at the entrances to the city or on screens in some shops. The aim is to highlight the importance of buying local and to showcase the human element behind each shopkeeper.
"It isnot enough to dust off the old stones of a city centre, it is also necessary to give them life, especially after the health crisis", emphasises the mayor André Bouchat. "Theheart of the city needs local shops to breathe. They promote the human dimension, personalised advice and exchanges that strengthen the social link. And we hope to increase this with this campaign. This is why the City, with its ADL, ardently and warmly supports its merchants."
Efforts that apparently pay off. According to the Local Development Agency, the number of empty and available cells would have gone from 17 in 2018 to only 10 at present. While containment seems to have encouraged a return of consumers to local trade, some sectors such as Horeca and personal goods have not benefited from the same trends. "For the past three years, the Marche town centre has seen more and more businesses flourish, even though it was very difficult with the health crisis," notes Raphaël Guissard, president of the ADL. "Behindeach new space is the smile of a shopkeeper, a story, a special atmosphere and opportunities to be seized. These are men and women who are often passionate about their trade."
Launched at the initiative of the city, the ADL and the merchants' association, the campaign will run for about a year. The photos taken by March photographer Julie Laval will be posted regularly on social networks over the next few months.
Source: www.dhnet.be
---