France/Mende: A campaign to consume local and Lozere
The interprofessional committee of the meat of Lozere takes advantage of the summer to sensitize the consumers to the need to eat locally.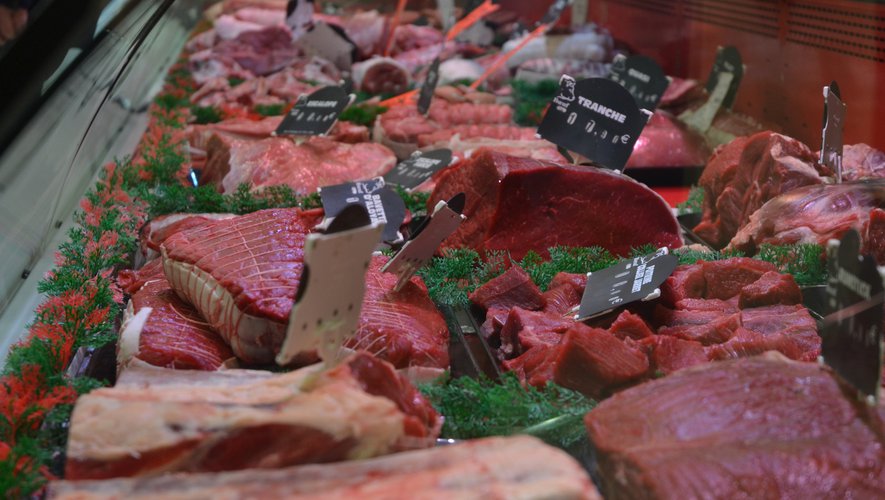 By launching a major poster campaign in July, reminding people that quality products come from the regions, Civil 48 (the interprofessional meat committee of Lozère) wants to remind people that every act of consumption can be a militant act.
Raising awareness and opening the debate
The Civil which gathers farmers, food-processing companies, the chamber of trades and craft industry, the large and medium-sized surfaces (GMS), the restoration, was joined this year by the Union of the trades and industries of the hotel trade of Lozère (Umih 48). It is also supported by the Occitania Region and the Department of Lozere. And this campaign is all the more useful in times of the Covid-19 pandemic which has affected the Lozere territory, its businesses and its inhabitants, in the same way as the French metropolises.
"This crisis has weakened the social and economic fabric of Lozere. Moreover, the upheavals of the last two years have shown that the French food system, if it is robust, must be preserved. Choosing healthy or quality food is a step in this direction, concluded the actors of Civil 48 who have named this campaign "Consom'acteur Lozère". We must encourage the act of buying healthy and quality food, which is not yet a reflex. "
This approach also follows the signing of the "Yes to local products" charter by the Occitanie Region, and wants to contribute to the development of the territory.
Flyers and posters will be distributed to Civil 48's partners (butchers, restaurant owners, food industry players, etc.) to enable consumers to spot those who promote the department's products. Civil 48 hopes that this campaign will allow customers and local actors to discuss their commitment to the local economy. These posters are visible from now on in the partner companies.
Source: www.midilibre.fr
---