Congo/Cooperation: Russia and Italy renew their commitments to Congo
The Russian ambassador, Guéorguy Tchepik, and the Italian ambassador, Stefano De Leo, exchanged, on 8 July in Brazzaville, with the Minister of International Cooperation and Promotion of Public-Private Partnership, Denis Christel Sassou Nguesso, on the priority axes of the partnerships between their respective countries and Congo.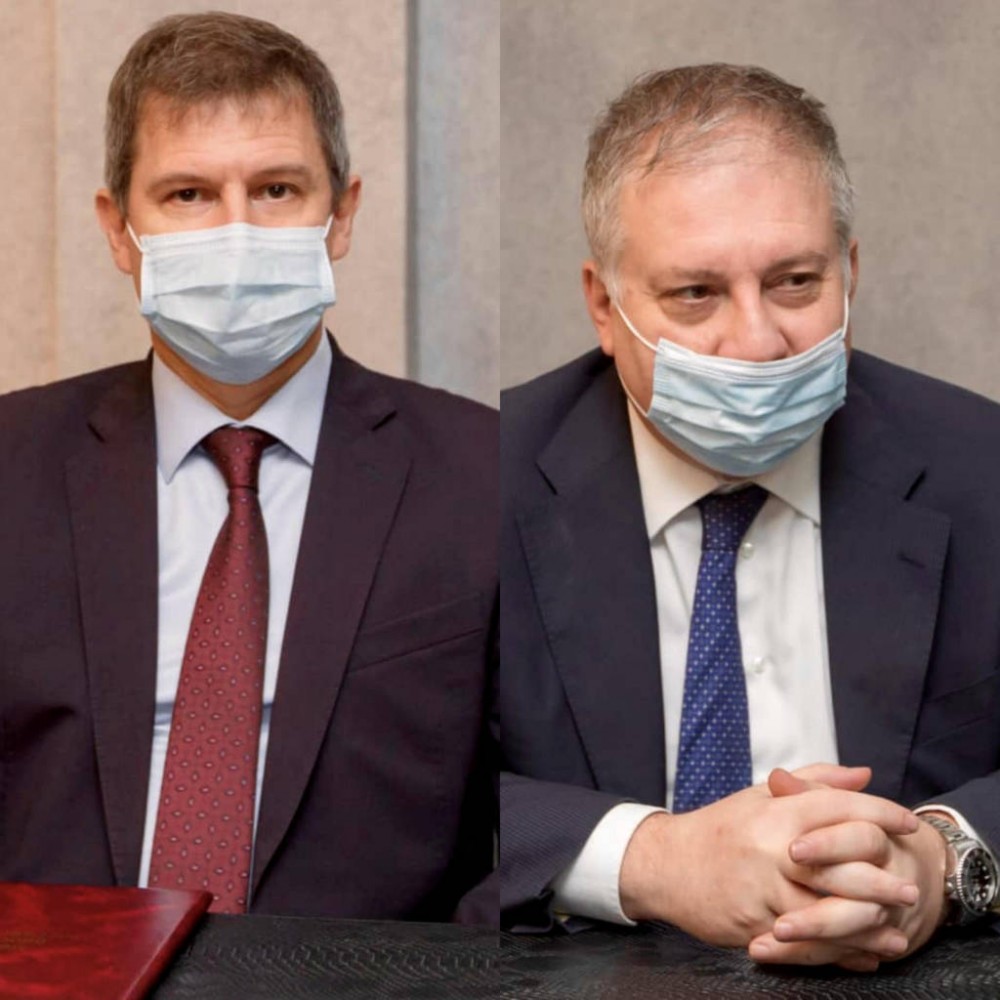 During the exchanges, the three personalities discussed the issues of cooperation, development of agro-industry in Congo, green energies and investment opportunities in order to diversify the Congolese economy and modernize the country.
Within the framework of the cooperation between Russia and Congo, the Russian ambassador announced the arrival next October of Russian businessmen on Congolese soil, within the framework of an economic prospection.The two parties also discussed the issues of common interest concerning the working aspects of the joint cooperation commission.
"Themain lines ofthis cooperation were drawn by the Congolese and Russian presidents, during the visit of his Excellency Denis Sassou N'Guesso in May 2019 in Moscow. We will therefore pursue them," said Georgy Chepik.
The Russian diplomat, on the same occasion, mentioned the continuation of the collaboration between the two countries in the construction project of the Pointe-Noire-Brazzaville - Ouesso oil pipeline.
For his part, the Italian ambassador reassured the Congolese authorities of his country's support despite the current context linked to the economic and health crisis. "We have already had previous meetings with the international community on the main axes of diversification of the economy and modernization of Congo. Italy can play a leading role with the other partner countries of Congo to give a new impulse to the Congolese economy", said Stefano De Leo.
"It is through international cooperation and public-private partnerships that we can bring about strategic changes. Our role is to dialogue, to find solutions to projects that will create opportunities for joint growth in various sectors," he continued .
Source: www.adiac-congo.com
---