Chad: Hadjer Lamis health districts strengthen EPI use
A training workshop for the trainers of the framework team of the delegation of the health districts of the province of Hadjer Lamis opened on Thursday in Massakory. It is focused on the use and configuration of the management tool of the Expanded Programme on Immunization (EPI).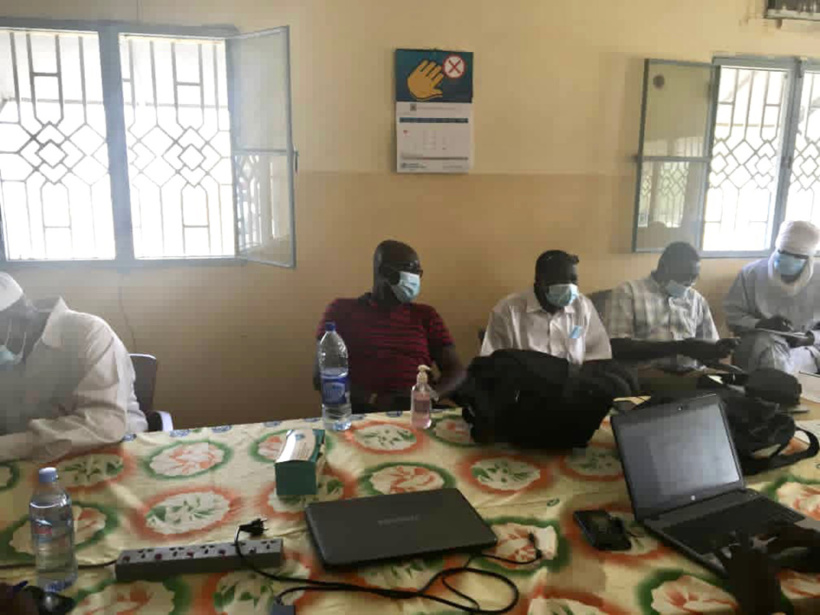 The training will enable immunization staff from the provinces, districts and health centers to use the EPI application to ensure optimal functionality for testing in the field and to gather feedback from users for improving the application's functionality.
To master the application, the trainers learned five main steps to collect data from the application namely:
1- How to download the application?
2- How to connect to the application via your phone?
3- How to choose the type of form according to the activity conducted?
4- How to fill in all the required information?
5- How to ensure that the report has been sent?
The participants made the following recommendations: provide health facilities with a cold chain; and provide health center managers with supervision tools.
The training is organized by the Ministry of Public Health and is made possible thanks to the financial and material support of the Bil and Milinda Gâtes Foundation and the Aliko Dangoté Foundation.
Source: www.alwihdainfo.com
---