France/The start-up FlipNpik has formed a partnership with the anti-waste association Hop Hop Food in Paris and Toulouse
Since the beginning of the pandemic, the purchasing power of many French people has been affected. The economic situation of students, precarious employees and the self-employed is difficult.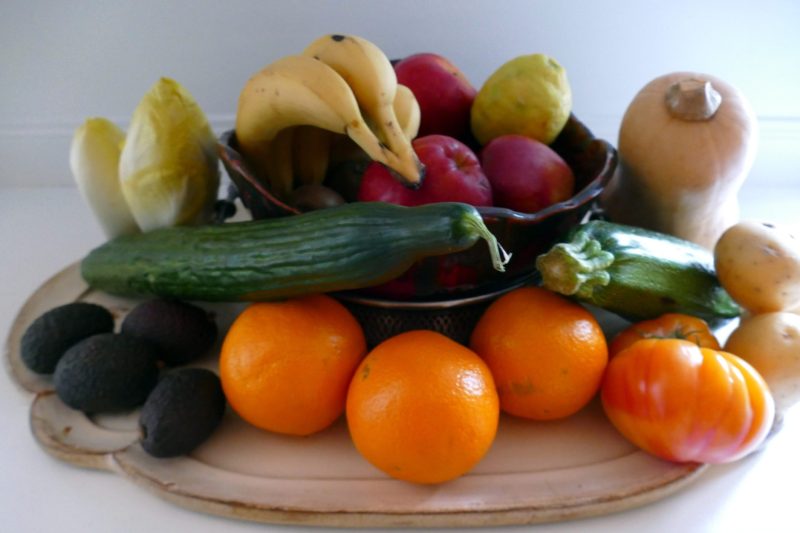 It is in this context that FlipNpik, a company dedicated to the promotion of local products, has joined forces with Hop Hop Food, an association committed to the fight against food waste.
A partnership to encourage retailers to donate food.
Consuming in a more responsible and ecological way: this is the challenge that modern societies want to meet.
To achieve this, many initiatives have been set up.
FlipNpik, a platform dedicated to local products, wants to help people in difficulty by joining forces with Hop Hop Food.
The platform will make its community of retailers available to the association in order to fight against food waste thanks to a win-win partnership.
This will allow Hop Hop Food to be promoted through a cross-channel communication strategy to encourage the FlipNpik merchant community to donate food. Concerned about the environment, the platform thus plays a role in the fight against food waste while helping people in need to consume fresh and local products.
About FlipNpik:
FlipNpik is a community-built connected platform with a mission to promote merchants and creators to encourage local, sustainable and responsible consumption. A website, online shop and mobile app all in one, FlipNpik is an innovative solution that allows merchants and creators to not only be visible, boost their sales, but also have access to a set of digital marketing tools at a lower cost.
Website : https://flipnpik.eu/
About Hop Hop Food:
The anti-waste application Hop Hop Food helps people in need by offering unsold food from retailers. Retailers can claim a tax exemption on part of their donations, unsold food does not go to waste and people in need can benefit from fresh products from local retailers. Hop Hop Food is a non-profit association recognized as being of general interest.
Website: https: //www.hophopfood.org/
Source: www.petiterepublique.com
---