France/Digital and training to "relocalize" part of public purchasing
The High Council of Public Order of Reunion, which brings together 450 local actors, wants to help VSEs and SMEs to better master the digital and strengthen the training of buyers, to maximize the leverage of public ordering in the context of the recovery.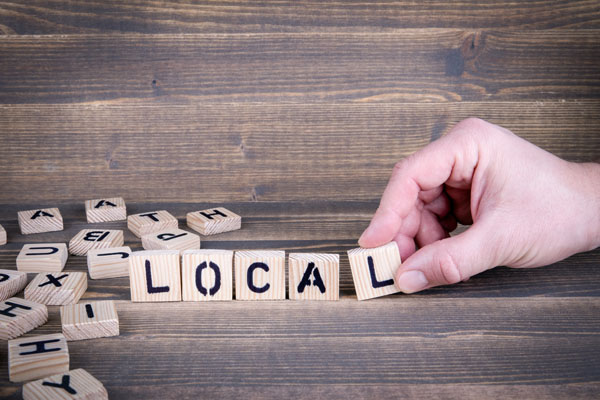 On Reunion Island, public procurement, with 1.9 billion euros of expenditure (10% of local GDP), is a powerful instrument for boosting the territory's economy. However, as elsewhere, it partly escapes the region's companies. To improve efficiency, the High Council for Public Procurement of Reunion Island (HCCP), a body reactivated a little over two years ago that brings together 450 local actors, has decided to launch an action plan to minimize these outward leaks.
It intends to "relocate" 20% of total purchases, or about 380 million euros. And to achieve this, it advocates a "virtuous" approach to localism, without breaking the rules of public ordering that prohibit local preference. "We are trying to achieve an alignment between political intention, buyer practice and availability of local supply," observes HCCP President Dominique Vienne, citing three priority areas for action: services, foodstuffs and public works and construction.
A platform to exploit the data
Beforehand, the HCCP has identified a number of obstacles to overcome, particularly on the digital front. According to a survey conducted last year with the help of consular chambers, a number of the 43,000 companies and 17,000 craftsmen who make up the local economic fabric still have difficulty in appropriating digital tools, do not always know how to identify offers and are lost in the market procedures.
This affects especially the smallest players, especially those companies without employees, which represent 63% of the total. The priority is therefore to simplify their digital access to public procurement. To help them, a regional platform, "with open, centralized and intelligent data", will be set up if possible this year. In particular, it will centralize the programming of the various principals in terms of public ordering, will identify the current calls for tenders and the recipients, and will make it possible to identify a number of factual indicators.
Training that is too theoretical
The HCCP has also decided to work on the issue of training, "so that elected officials, buyers and business leaders share a common culture". The HCCP has just published another study that highlighted shortcomings in terms of strategy, governance of the purchasing function and value creation.
"Training courses are mainly focused on business skills and are mainly theoretical. It is therefore not surprising that there is no strategy for good purchasing in France, it is a problem of training, not of regulation.It's a problem of training, not of regulation, there's everything we need in the public procurement code," says Dominique Vienne, who has given herself three years to bring about a lasting change in behavior.
A "reference system" will be created to build "training courses in good purchasing strategy". The HCCP also recommends the programming of training plans for buyers, with the help of government departments, and the sharing of best practices. A first assessment will take place at the end of 2022, to adjust the strategy according to the results.
Source: www.lagazettedescommunes.com
---
comments
Ayigba StanislasLe 01/02/2022 à 06:43
Je viens très respectueusement solliciter votre aide. Veuillez agréer l'expression de mes sentiments distingués
Leave a comment