Cameroon/ A mobile home to allow young people to have fun
After living for many years in France, Déborah Item has launched her own multifunctional mobile home. Currently living in Denmark, the woman from Cameroon wants to follow through with her initiative by making herself useful to her population.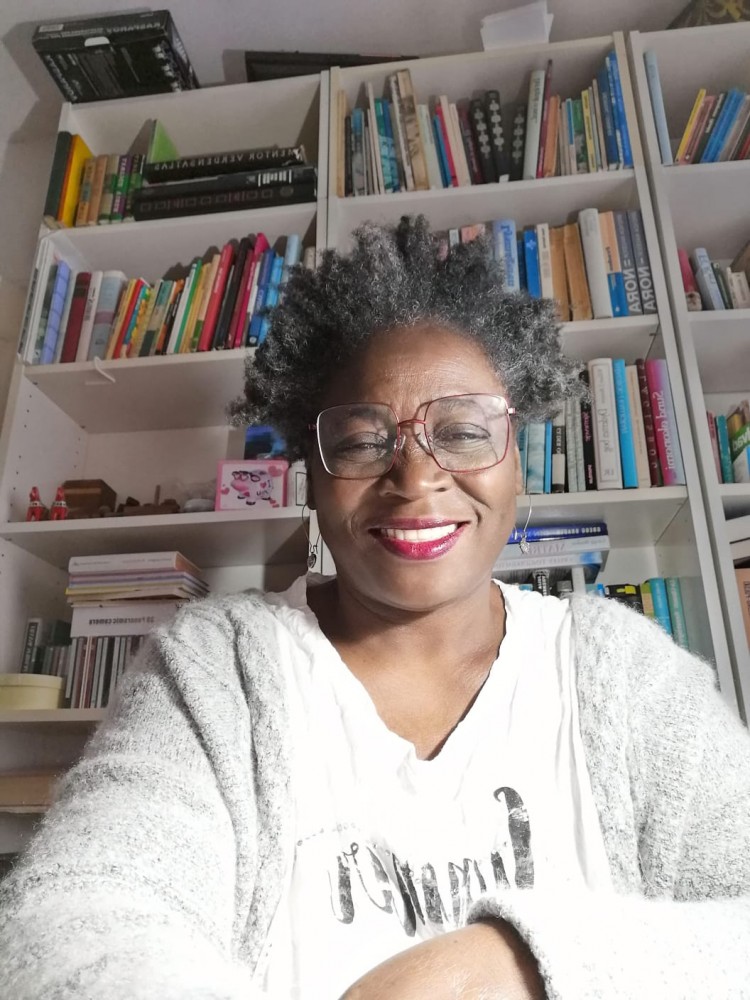 Ms Item, you are currently studying nursing in Denmark. What has been your career path so far ?
After studying law and working as a secretary, I started my own business. It all started in Douala, Cameroon, where I worked in a business centre and then as a bilingual executive secretary. After these experiences, I moved to France where I stayed for 14 years.
During this period, I opened a restaurant, and at the same time, I trained as a specialised educator, which proved to be very successful.At the same time, I trained as a specialised educator, which paid off because I got a job in that field. Then, I had the opportunity to work in Denmark three and a half years ago and I took it because I am a person who is really curious to discover new things.
When I arrived in this country, I first learned the language and that's what led me to do this training in the health sector, as I already had experience in the social sector. To tell the truth, it helps a lot, especially if I want to pass on things to my family in a positive way.
Did you encounter any difficulties when you arrived in Denmark?
First of all, there is the language barrier. When you arrive in a Scandinavian country, it's very difficult to adapt, especially because the Danes take their time to get to know a person, but as soon as they make a friendship with you, it lasts.
You recently took the initiative to create a multifunctional mobile home. How did you come up with this idea?
In my village of Massock Song Loulou in Cameroon, I had the ambition to create a library. The idea is still there but I am not making it a priority for the moment because I thought it could be a moment of entertainment for the inhabitants. However, I have postponed this idea since the people are in need of primary health care. Since the departure of the Germans, Cameroon's management in terms of medicine has been catastrophic. Given the worrying state of a hospital not far from my village, the idea came to me to buy a camper van in which we can do several things such as cultural activities. The objective is to allow young people to be entertained and especially to bring a plus to the populations without having the idea of the Eldorado, the idea of going to see elsewhere more precisely and that could increase their potential. For the record, the entertainment in our villages is only during funerals and I would like this to change positively.
So you want to make yourself useful to your village?
Of course, that's my primary motivation. People always think that you have to be rich to start your own business, but I want to reverse the roles. I am particularly angry at our elites because the most advantaged are always favoured. For example, some have access to water while others do not. As for me, I haven't built a house anywhere and I don't want to depend on anyone. However, I don't mind helping the people around me.
Long-term goals?
Concerning my long-term objectives, I spoke to Mr. Nestor Hemlé, an expert in Decentralized Cooperation. He suggested that I tie the project to the municipality of Massock in order to ensure its sustainability.
Moctar Bah
---