Vietnam/Hô Chi Minh City experiments with self-service bicycles
The southern megalopolis will experiment with self-service bicycles for a year. This one, called Mobike, will be operational from August 1st.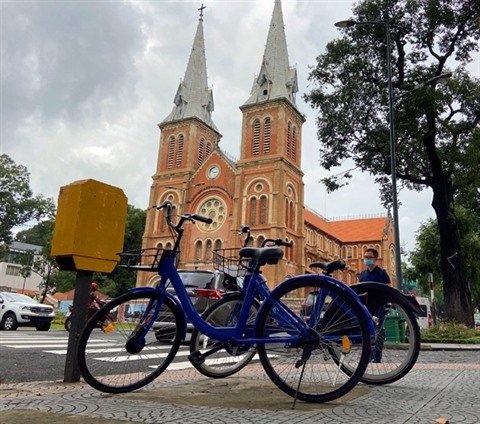 Some 388 bicycles will be available at 43 stations in Ho Chi Minh City's 1st district.

During the first phase of the trial period (which is expected to last from one to three months), the first 15 minutes will be free each time it is used, after which it will be 5,000 dongs a half hour.

To rent a bike, you will have to scan the QR code located on the lock fixed under the saddle to access the homepage of the service provider.

With this project, the municipal authorities hope to diversify the means of transport in the city and encourage the movement of citizens and tourists.
Source: lecourrier.vn
---