France/Le Cap d'Agde : operation seasonal jobs on Thursday, May 5 at the Palais des Congrès
05
Mai
The Agglo Hérault Méditerranée, in partnership with the Occitanie Region, the Pôle Emploi d'Agde, the Mission Locale Centre Hérault, the CCI, the DDETS, and the attractiveness agency BLUE are organizing a "summer jobs" operation.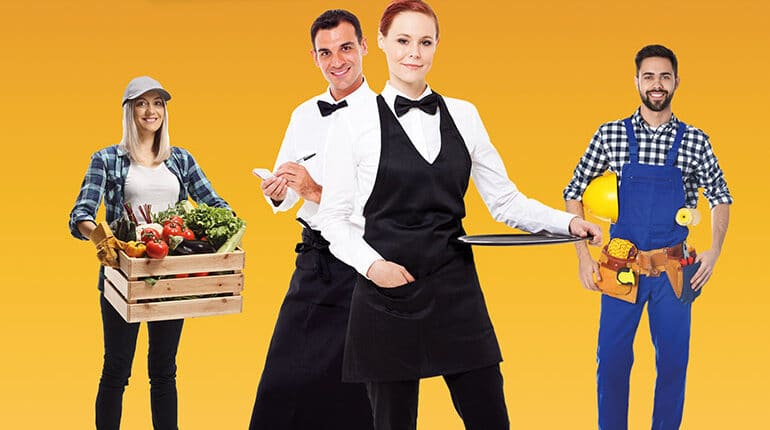 Meet on Thursday, May 5, 2022 from 9am to 4pm at the Palais des Congrès in Cap d'Agde to meet employers in the region. A job dating will be proposed by the partners of the Pôle emploi, the Mission Locale d'Insertion and the Agglo. Training organizations will also be present to present their offers.
More than 500 job offers will be proposed in the sectors of :
Hotel, restaurant and catering industry (cooking, service, sales, reception),
Outdoor hotels (maintenance, cleaning, reception),
animation,
home help,
agriculture (melon packing for example).
Maison du travail saisonnier - Tel: 04 67 32 82 80 or on accueil.mts@agglohm.net
---