Morocco/NEO: Reinforcement of the drinking water supply of the city of Taroudant
The National Office of Electricity and Drinking Water (ONEE) has just finalized a project to reinforce the drinking water supply in the city of Taroudannt, from the Aoulouz dam. According to ONEE, the commissioning of this project, which required an investment of 250 million DH, is scheduled before the end of this month of October 2021.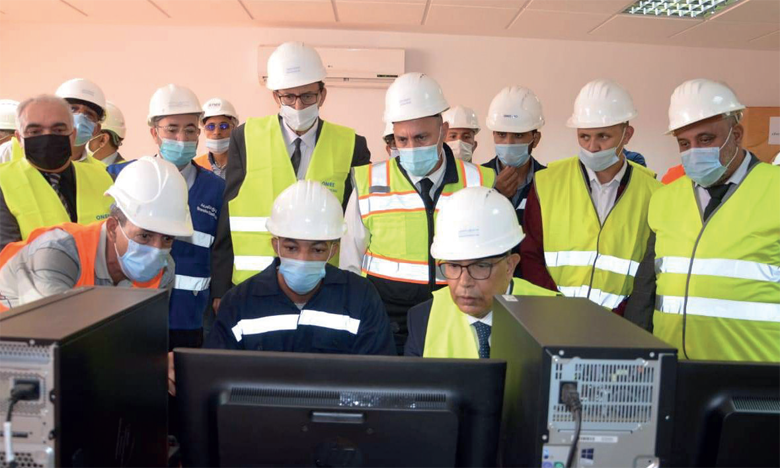 "The project in question consisted of the construction of a treatment plant with a production capacity of 17.280 m3/d (200 l/s), the laying of a pipeline of about 80 km and diameters varying between 500 and 900 mm equipped with three load breakers, the construction of a treated water reservoir of 3.000 m3 and the installation of a remote management system," the same source said.
It should be noted that the city of Taroudannt was supplied with drinking water from underground resources which have experienced, in recent years, a significant decline leading to a deficit that has reached 20%.
This project, which is part of the National Program for Drinking Water Supply and Irrigation 2020-2027, will make it possible to absorb the deficit recorded and to secure the drinking water supply of the city of Taroudannt by 2050.ONEE said that the project will contribute to the preservation of the water table and the improvement of the living conditions of the population, as well as to the socio-economic development of the region.
Source: lematin.ma
---